Beijing
China's famous brand JNBY is spreading hatred against India through its clothes. Many provocative and violent texts are also written on the products of this brand of children's clothing. This is the reason why this brand is facing a lot of opposition in China as well. The people of China have also announced the boycott of this brand, after which JNBY apologized.
Hate written against Indians on clothes
On one of its clothes it is written in English that "The whole place is full of Indians. I will take this gun and break them into pieces." A cartoon printed on another cloth shows a boy riddled with arrows. Apart from this, things like 'Welcome to Hell' are also written on the clothes of children.
There is a lot of criticism in China
The clothing designed by JNBY is also being widely criticized in China. Millions of users have raised their voice against JNBY on Chinese social media Vivo. There are also provocative sayings like 'Let me touch you' on its clothes. Users in social media are telling it to play with the future of Chinese children. The Chinese state media has also criticized such sentences written on the clothes.

Chinese Investment in Africa: Africa has played on Xi Jinping's ambitions, many countries canceled China's projects
Users took out anger on social media
One user wrote, "What is JNBY trying to convey with such prints? I loved this brand's clothing made for older people, but didn't expect the lines on children's clothing to be so sinister. A female user wrote, "Welcome to hell. Excuse me? Who are you welcoming? And these pictures of torture…. A four year old kid would wear a shirt like this. Even thinking about it would get me upset. Am."

China Taiwan Tension : Fighters roaring, warships spewing fire… How China's maneuvers near Taiwan message to America?
The company apologized and removed the clothes
JNBY has apologized on Thursday after the ruckus. The company said it has received complaints related to products with inappropriate patterns on its children's apparel line. In a statement issued on Vivo, the company said that we have immediately removed all such products from our stores. We have also canceled such promotional materials to be printed on clothing. The company has also constituted a committee for internal investigation.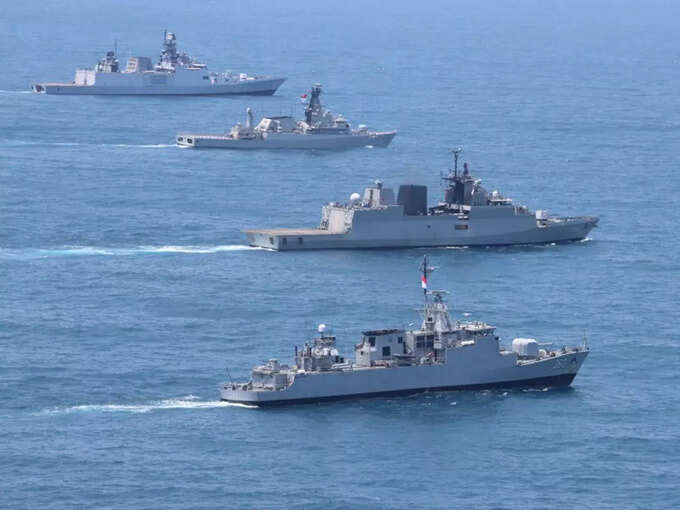 Popular Brand is JNBY
JNBY is a popular designer label established in 1994. The company's Hangzhou headquarters said it has also opened channels for refunds and apologized to buyers. The company reported a net profit of approximately 624 million yuan ($96.6 million) in the most recent fiscal year.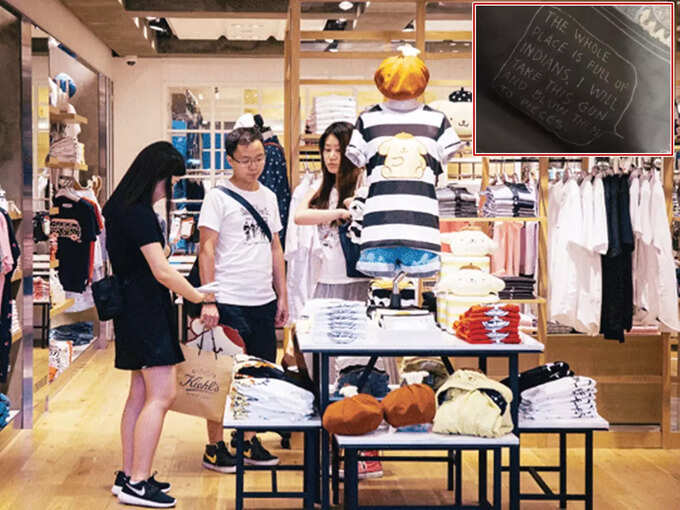 China spreading hatred of clothes
.