New Delhi
In view of the current situation in Afghanistan, the Ministry of Home Affairs on Tuesday announced a new category of visas for speedy decisions on the applications of Afghan nationals who wish to come to India from there. The announcement comes two days after the Taliban seized power in Afghanistan.
A Home Ministry spokesman said that the Ministry of Home Affairs has reviewed the visa provisions in view of the current situation in Afghanistan. A new category of e-emergency and other visas has been created for speedy decision making on visa applications for entry into India.

Now the rule of Taliban in Afghanistan, how difficult it is for India, understand in 5 points
Thousands of Afghan citizens flocked to Kabul's main airport on Monday. Some of them were so desperate to escape from the Taliban that they boarded an army plane. US officials said at least seven people died in the chaos.

Not only Afghanistan, America had also left these countries in such a limbo
After the Taliban's occupation of Afghanistan, all the countries are trying to evacuate their people safely from there. Many Indian people are stranded in Afghanistan. However, no official information has been revealed from the government about the number of these people yet. Meanwhile, the government has announced that all the staff and ambassadors of the Embassy of India in Kabul will return to the country immediately.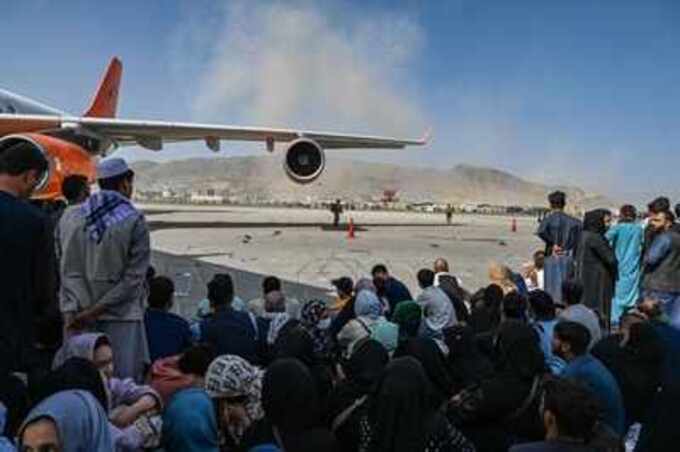 .