New Delhi: Prime Minister Narendra Modi's popularity has reportedly plummeted. According to India Today's Mood of the Nation survey, Modi's popularity has dropped from 66 per cent to 24 per cent in a single year. It was down 42 percent in one year.
The survey, conducted between July 10 and 22, polled 14,599 people. The survey was conducted in 115 parliamentary constituencies and 230 assembly constituencies in 19 states, with 71 per cent being from rural areas and 29 per cent from urban areas.
Less than last year
In August 2020, 66 per cent and in January 2021, 38 per cent said Narendra Modi would be the next Prime Minister. But in a survey conducted in August this year, it was down 24 percent. At the same time, Narendra Modi is ahead of other leaders in terms of popularity.
The setback was the Covid crisis
It is estimated that the failure to deal with the Covid Pandemic was the main reason for the decline in popularity. In January 2021, the popularity rose to 73 percent following the capture of the Covid wave in the first phase. However, the 49 per cent drop was due to criticism from the second wave. Survey participants point this out.
Argument that government figures are wrong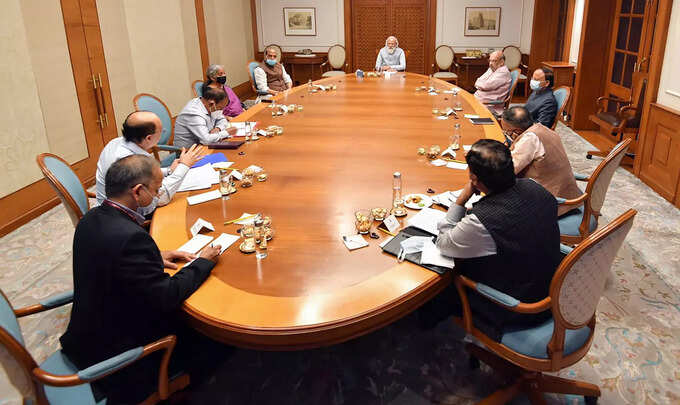 In the second phase, 27 per cent said it was due to large crowds, including election rallies. At the same time, 71 percent said more people were infected and the death toll was higher than government figures. In addition, 44 per cent said the central and state governments were collectively responsible for the high death toll.
Support for Yogi Adityanath too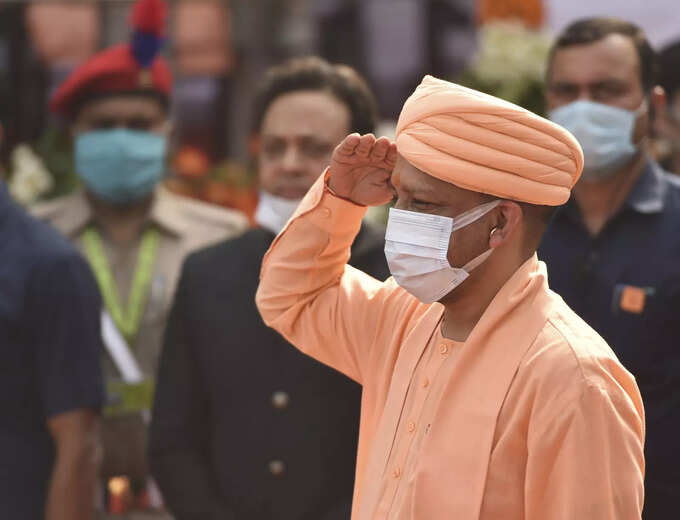 Uttar Pradesh Chief Minister Yogi Adityanath is expected to succeed Narendra Modi as the next Prime Minister. 11% of people support Yogi in this way. In 2019, support for Yogi was three per cent.
10% of people are with Rahul Gandhi. Aam Aadmi Party Chief Minister Arvind Kejriwal and Bengal Chief Minister Mamata Banerjee have eight per cent support. At the same time, Union Home Minister Amit Shah has only 7% support. Finally, Congress president Sonia Gandhi and her daughter Priyanka Gandhi have four per cent support.
Narendra Modi is the best Prime Minister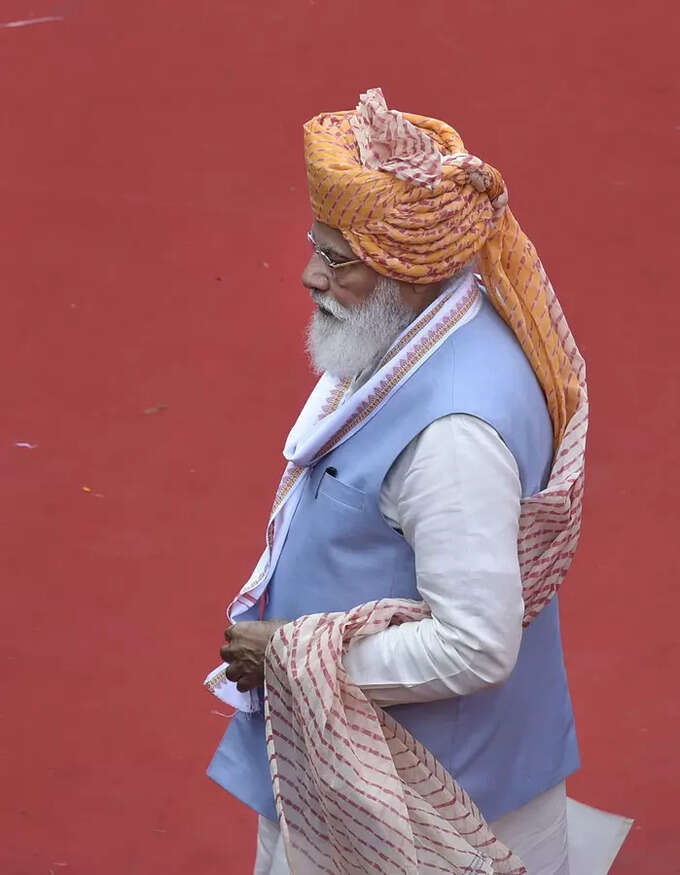 Narendra Modi himself has the support of the question of who is the best Prime Minister India has ever ruled. 27% of the people were in favor of Modi. Vajpayee, the former prime minister of the NDA, is second with 19 per cent support. Former Prime Minister Manmohan Singh has 11 per cent support and Indira Gandhi 14 per cent. The first Prime Minister, Jawaharlal Nehru, has eight per cent support.
.