Kochi: Nilambur MLA PV Anwar with evidence in the money chain allegation against Opposition leader VD Satheesan. Anwar released a document on Facebook stating that if you put Rs 650, you will get Rs 6,65,600. Anwar Rekha released the hashtags Moneychain Scam, VD Satheesan and Just For You.
Allegedly
Anwar alleged that VD Satheesan had cheated North Paravur at a press conference after returning from Africa. Anwar had made it clear that he would bring out the details of the scam. Anwar had alleged that VD Satheesan had committed money chain fraud in North Paravur. Anwar's response came after he returned from Africa and met with CPM leaders.
'Anwar's Kilipoyi'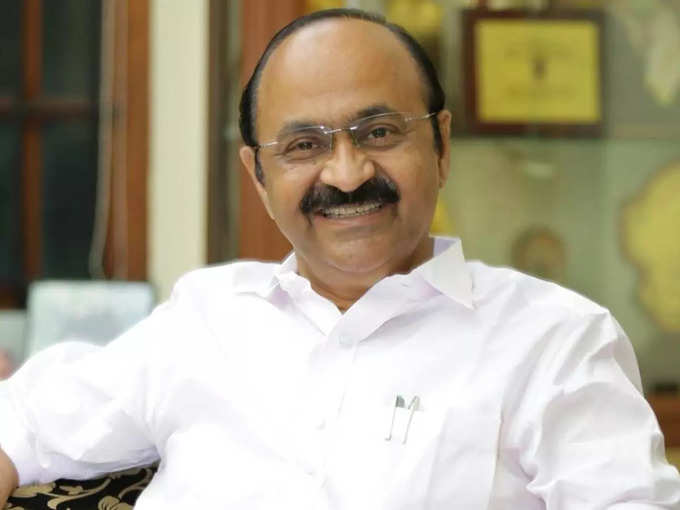 Satheesan said that he suspected that Anwar's 'bird was gone'. The Nilambur people will reply to him who lost consciousness after leaving for Africa. What is wrong with asking the opposition not to attend church? Satheesan said it was not his style to insult anyone personally. Satheesan also said that Anwar's action of insulting the Congress through a Facebook post was indecent.
Evidence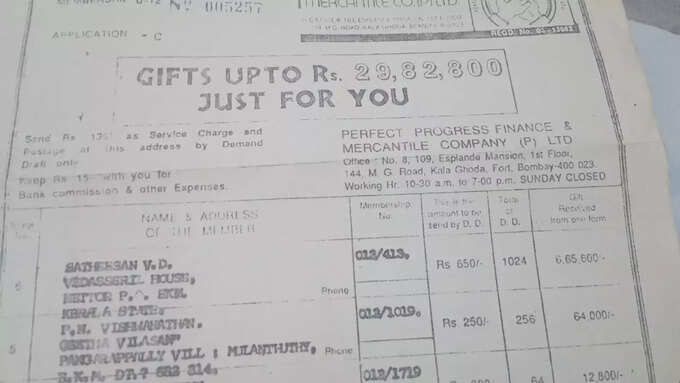 "I have to tell everyone about that amazing financial knowledge of getting Rs 6,65,600 out of Rs 650. When it was in hand, did the fair plan come out? Those who distributed it as income proof are still in the church. The people are in great distress and distress. We will see after that." Anwar has released the record of the alleged fraud in the name of VD Satheesan. Anwar also alleges that the form was printed in 1991. Anwar had yesterday said that VD Satheesan would have to answer to the allegations related to money chain fraud.
.