The ICC World Test Rankings have been announced after the third Test between India and England. For the first time in history, Rohit Sharma has surpassed Indian captain Virat Kohli. Rohit is at the top of the list of Indian batsmen. Rohit, who was in sixth position, has moved up one place to fifth position. In the third Test, Rohit scored 19 in the first innings and 59 in the second innings.
Rohit is in good form
After becoming the opener, Rohit Sharma will be a regular in India's Test team. In a short span of time, he has become India's number one batsman. In 2017, Cheteshwar Pujara was another Indian batsman who surpassed Kohli. Rohit finished fifth with 773 points. Kohli is sixth with 766 points.
(PC: AP / PTI)
Performance of Indian players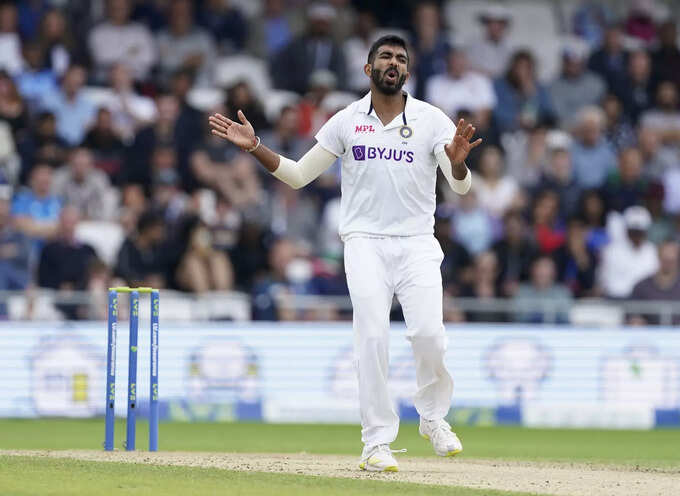 Cheteshwar Pujara, who scored 91 in the second innings of the Leeds Test, moved up three places to 15th. Wicketkeeper-batsman Rishabh is 12th. Indian pacer Jaspreet Bumra moved up one place from 10th to 9th.
(AP / PTI Photo)
Also Read:Rahane should be replaced, Zaheer Khan suggested two changes in the bowling line-up
Joe Root is number one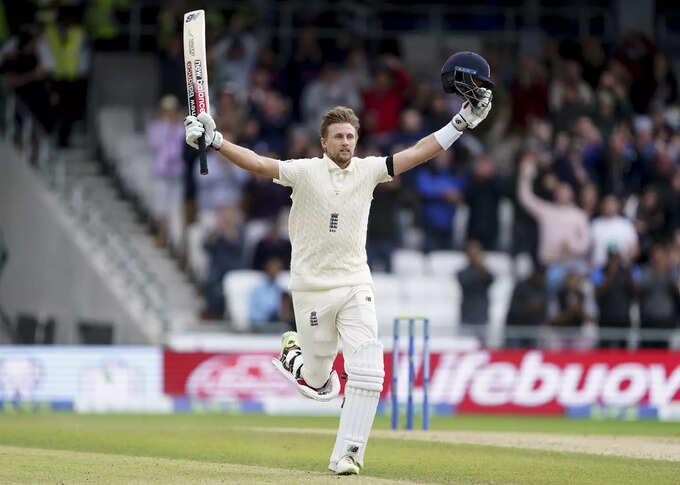 England captain Joe Root, who also scored a century in the Leeds Test, is at the top of the rankings. The route tops the list with 916 points. Second-placed Kiwis captain Kane Williamson has 901 points. India's Ashwin is second in the list of bowlers. Cummins of Australia is number one.
(AP / PTI Photo)
.