Kottayam: The Youth Congress national leadership froze the decision to appoint Arjun Radhakrishnan, son of senior Congress leader Thiruvanchoor Radhakrishnan, as the Youth Congress spokesperson. Five Malayalees, including Arjun, are on the list of National Congress National Spokespersons. Other Malayalees are Athira Rajendran, Neetu Usha, Preethi and Denny Jose. A total of 72 people were appointed as national spokespersons by Youth Congress president BV Srinivas on Wednesday.
KC Venugopal intervened
The groups had alleged that KC Venugopal was interfering in the appointment of Youth Congress state spokespersons. It is reported that the decision to appoint Thiruvanchoor Radhakrishnan's son Arjun Radhakrishnan as the spokesperson was frozen due to opposition from the group. Officials alleged that state president Shafi Parampil did not know about the appointment of state spokespersons.
Arjun follows in the footsteps of Chandy Oommen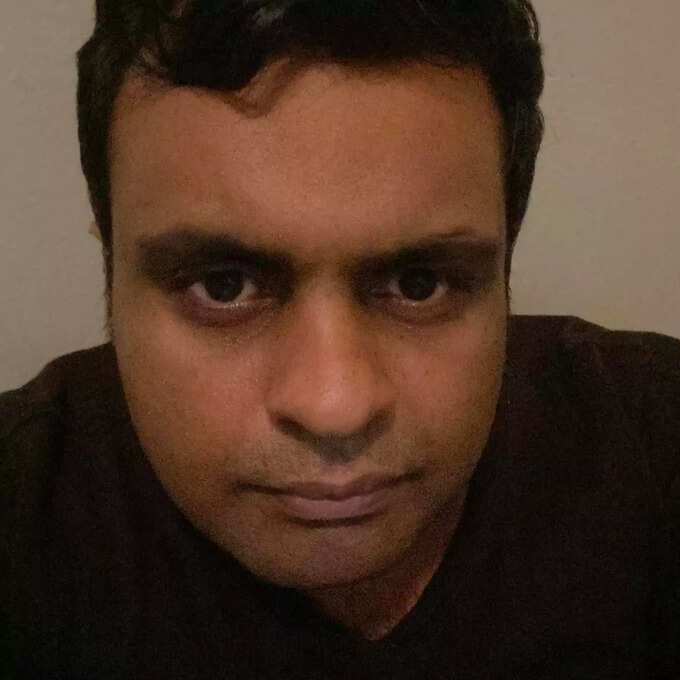 Arjun Radhakrishnan is the son of a third leader who came to politics after his father and sought political future at the central level. Earlier, AK Antony's son Anil Antony and Oommen Chandy's son Oommen Oommen entered politics through the Center.
Thiruvanchoor did not intervene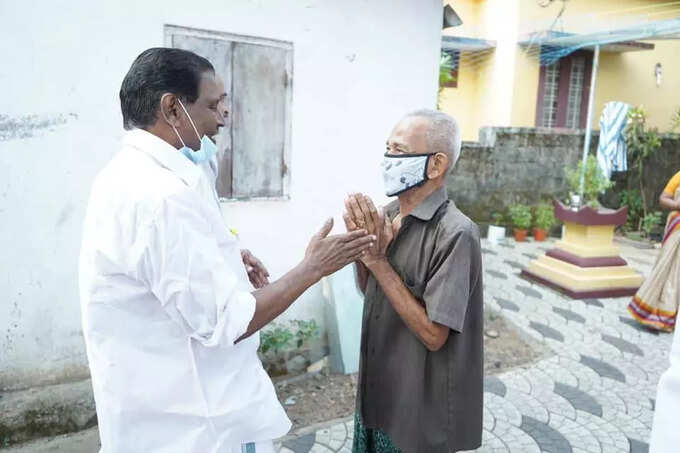 At the same time, Thiruvanchoor Radhakrishnan clarified that he would not comment on the appointment of his son as the Youth Congress spokesperson. The removal of his son from office is an internal affair of the Youth Congress. It is not appropriate to respond to this as it is a subject involving the son as well. Thiruvanchoor told the media that the controversy was part of an attempt to link him. The party leadership will respond on the issue. He said he did not interfere in his son's appointment.
Appointment is based on merit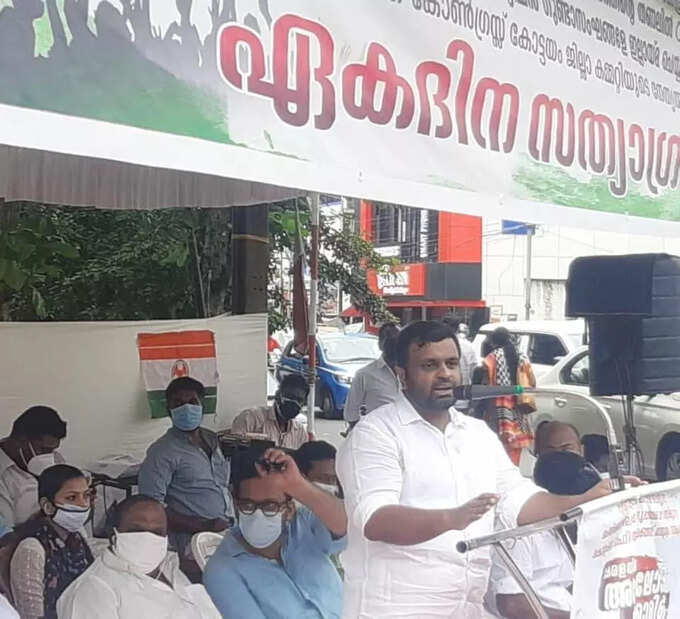 Arjun Radhakrishnan says appointment of Youth Congress state spokespersons is on merit basis. The selection was made after conducting an interview. Arjun also said that he rejects allegations that children are political. He said this in an interview with Manorama News.
'The Youth Congress held a Young India Ka Ball competition at the national level. The applications were submitted online. All the videos in it had to be recorded and sent. He was selected after being selected and then trained. It was an event that lasted for a few days, "said Arjun. Arjun said he had been active in the Youth Congress for a long time.
Children are the most opposed to politics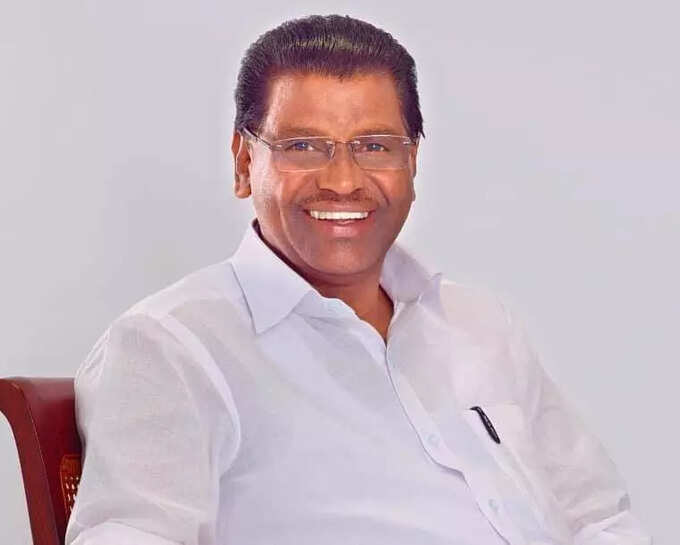 Arjun Radhakrishnan said his children would be the first to oppose politics. He does not believe in such an ideology. Giving up a position without losing someone else's position will work for it. "It simply came to our notice then. My father did not have to go ahead because he did not get my place.
.