Rohit Sharma is an integral part of the Indian team in limited overs cricket. However, the player's inability to rise to the same level in the Tests drew criticism. Rohit will make his Test debut after 200 ODIs. Although he played some excellent innings in a format that did not suit his style, it still took years for his dream of a Test century abroad to come true.
First Foreign Century
Rohit has silenced critics with his century in a crucial innings in the crucial match against England. Moin Ali, who scored 127, hit a six to complete the century. An old tweet by Rohit is now going viral among fans after completing his first century on foreign soil.
(PC: AP / PTI)
Rohit's old tweet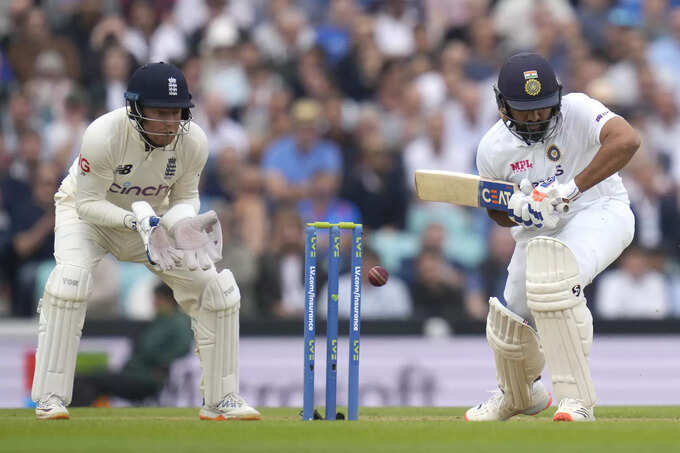 Rohit was not included in the squad for the 2018 tour of England due to his poor form in the Tests. The note written by Rohit expressing his frustration back then has now gone viral. Rohit tweeted that the sun would rise again tomorrow. Rohit's setback was that he could not perform well enough in the swinging balls. Today, Rohit has scored a century in the tough conditions in England.
(PC: AP / PTI)
More balls directly to Rohit
It was doubtful whether Rohit would shine as expected in the swing situation in England. However, this time Rohit proved his mettle with a better performance in the series. Rohit also faced the most number of balls in the series. Rohit overtook England's Joe Root in this regard. Rohit, who was the opener in the first innings under the worst of circumstances, was lauded by former players.
(PC: AP / PTI)
Slight dominance for India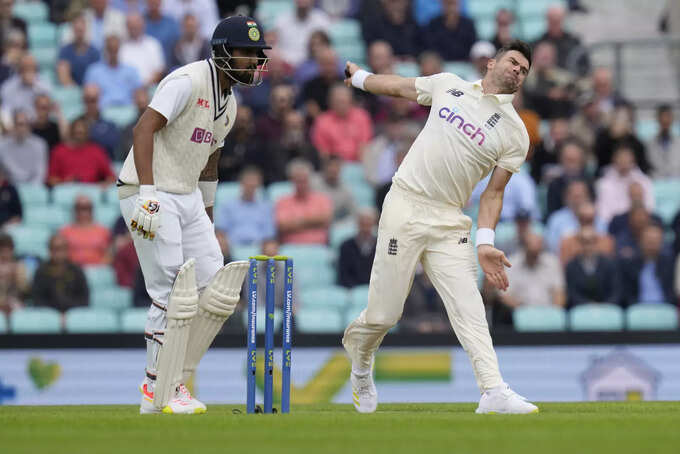 Rohit's performance in the second innings of the fourth Test against England was a relief to the Indian team. Despite England's 99 – run lead threatening the Indian innings, Rohit put up a good partnership with KL Rahul and later Cheteshwar Pujara. At stumps on the third day, India were 270 for three. Rahul (46) and Pujara (61) were out. Virat Kohli (22) and Ravindra Jadeja (9) were the top scorers. If India can reach the target of 300 in the second innings, they have a chance to win.
(PC: AP / PTI)
.