Kolkata Knight Riders' Venkatesh Iyer is set to make a big breakthrough in the second quarter of the IPL 2021 season in the UAE. The 26-year-old from Madhya Pradesh caught the attention of the cricketing world with two innings when all the players he tried as openers failed. Venkatesh scored 41 in the first match and 53 in the second to help the team to victory.
From number six to the opening
Madhya Pradesh coach Chandrakanth Pandit will test Venkatesh, the number six batsman, as the opener. Saeed Mushtaq Ali Trophy started last season with the T20I as the opener. Never looked back. He scored 227 runs in the tournament and caught the eye of the IPL teams. He also scored 198 against Punjab in the Vijay Hazare Trophy.
(Sportzpics for IPL / PTI Photo)
KKR acquired it for Rs 20 lakh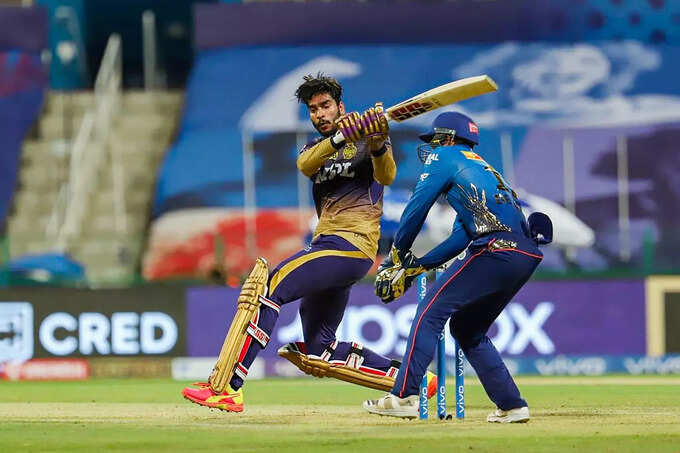 A native of Madhya Pradesh, Venkatesh plays domestic cricket for the state. After completing his MBA, he quit his job and became active in cricket. Kolkata acquired Venkatesh for Rs 20 lakh after a stint in domestic cricket. With his performance in the first two games, Venkatesh will be one of the main focus of the next auction.
(BCCI / PTI Photo)
May be considered for the Indian team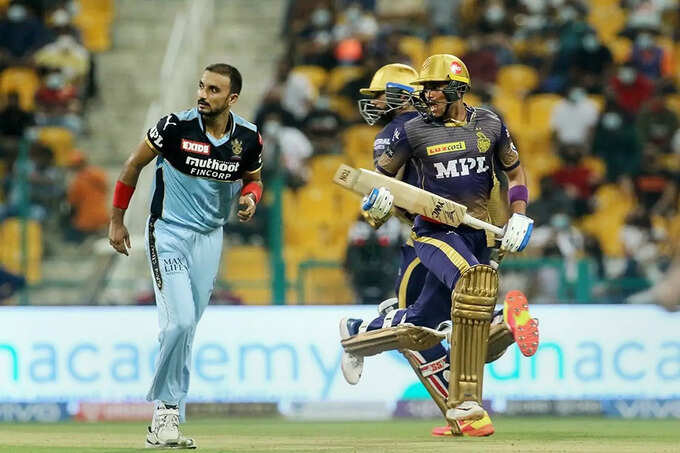 The 6-foot-tall batsman has also excelled in pace bowling. He is likely to be considered for the national team if he plays consistently in the IPL. Shikhar Dhawan and Hardik Pandya could be the replacements. Venkatesh will have to contend with left – handed opener Devadath Padikkal to be considered for the Indian team.
(Sportzpics for IPL / PTI Photo)
Also Read: It was these players who embarrassed Mumbai; Concerned India too, Captain wins huge fine !!
Ganguly was a role model in cricket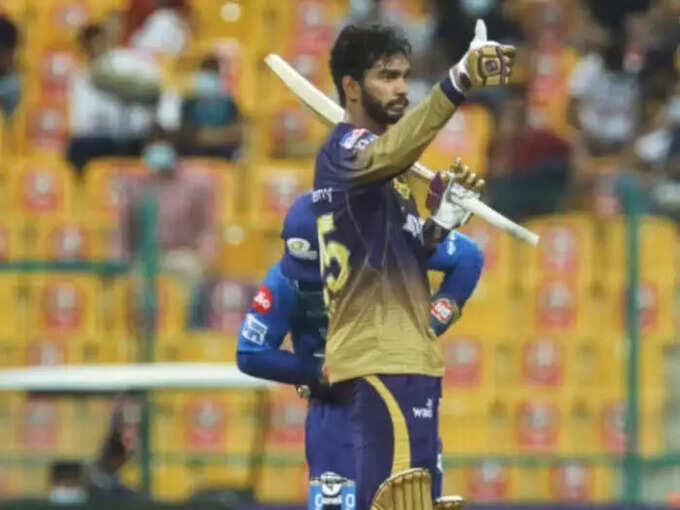 A big fan of Rajinikanth, Venkatesh's role model in cricket is Sourav Ganguly. Ganguly, who was a right-handed batsman at a young age, is now a left-handed man in adoration. Ganguly's first team, KKR, also wanted to make their debut in the IPL. Venkatesh, who says that Ganguly's influence in his life is immense, also follows Rajinikanth's famous dialogue 'Thanvazha' through his life.
.