Doha: The Ministry of Awqaf and Islamic Affairs has announced that a new mobile app will soon be available for Hajj and Umrah pilgrims. The new smartphone app will enable both locals and foreigners to register for the pilgrimage, said Mohammed Hassan al-Malki, acting director of the ministry's information systems division.
Part of the Qatar National Mission 2030
The app allows those who intend to go for Hajj and Umrah to complete the registration process completely electronically. Apple will also facilitate further inquiries into the registration process. For this, the app will be linking various ministries to each other. He announced the launch of the new mobile application during the launch of the revamped website of the Ministry of Awqaf. He added that the new website and mobile app were part of Qatar's National Vision 2030, a special initiative by Awqaf Minister Ganim bin Shaheen bin Ganim, as part of a series of plans aimed at making major changes in the country's electronics and digital sectors.
New website for the Ministry of Awqaf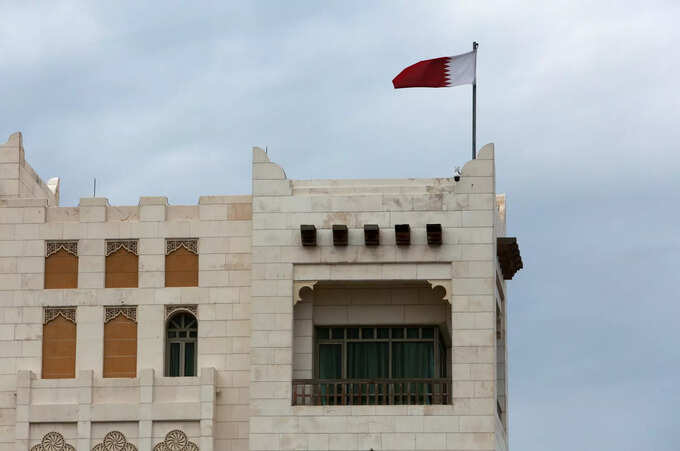 Meanwhile, the new website of the Ministry of Awqaf and Islamic Affairs has been launched. The ministry said the website was set up with the aim of bringing all the services of the ministry under one umbrella, including 41 services to the public. The conversion of services to electronic is part of the goal of making services faster and easier for the public and expanding paperless procedures.
In the latest technology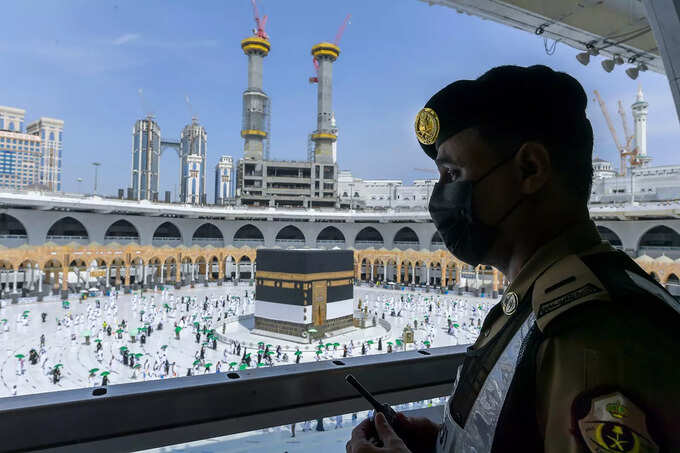 The new website has been developed with the help of the latest technology to make it easy to open on computers, mobiles and tabs. The number of applications submitted through the website can be used to know the follow-up details and the progress of the action taken on the application. This should be done using the Request Number sent to the mobile number provided at the time of application.
.