Beirut
After China and India, now the power crisis has become serious in the West Asian country of Lebanon as well. Lebanon has announced power cuts for several days due to the lack of fuel. Two of the largest power stations in Lebanon have stopped working. Due to which the whole of Lebanon has been plunged into darkness. Political instability and conflict have exacerbated the power crisis in Lebanon.
Power generation stalled in two power stations
As Sky News reports, energy output at the Al Zahraani and Deir Ammar power stations fell below 200 megawatts. Many factories in Lebanon have been closed due to lack of fuel. Due to this there has also been a shortage of food items. People are forced to buy goods through black marketing. Several kilometer long queues of vehicles are also being seen at petrol pumps.
Electricity in UP: Due to shortage of coal, eight units of power generation shut down in UP, may cut announced
Power crisis may deepen in Lebanon
The United Nations predicts that the fuel crisis in Lebanon may deepen in the coming days. 79 percent of the country's population is living below the poverty line. Rising unemployment and devaluation of currency are also creating problems. Meanwhile, political instability has added to the crisis.
Power Crisis In India: Serious power crisis deepens in the country, know the condition of the states of North India including UP
Iran will continue to send oil to Lebanon
Iran has said it will continue to supply oil to the fuel-starved Lebanon. A few days ago, Iran supplied fuel to several trucks in Lebanon under the supervision of Hezbollah terrorists. Iranian Foreign Minister Hossein Amirbadollahian said during a visit to Beirut that Iran aims to ensure oil supplies to Lebanon in the future. The Iran-backed Lebanese Shia group Hezbollah is guarding Iranian fuel shipments to Lebanon.

Will Delhiites be forced to live in darkness then? That scene of nine years ago did not return anywhere
Coal shortage in many thermal power plants in India
In India too, more than half of the 135 coal-fired power plants are where coal stocks are about to run out. Many of these power plants have only 2-4 days of stock left. If this happens, there will be darkness in many parts of the country and this will also include the capital Delhi. Power cuts have also started in parts of Rajasthan and Punjab. Coal based plants come under the category of thermal power plants. In India, 71 per cent of the electricity used is supplied through thermal power plants.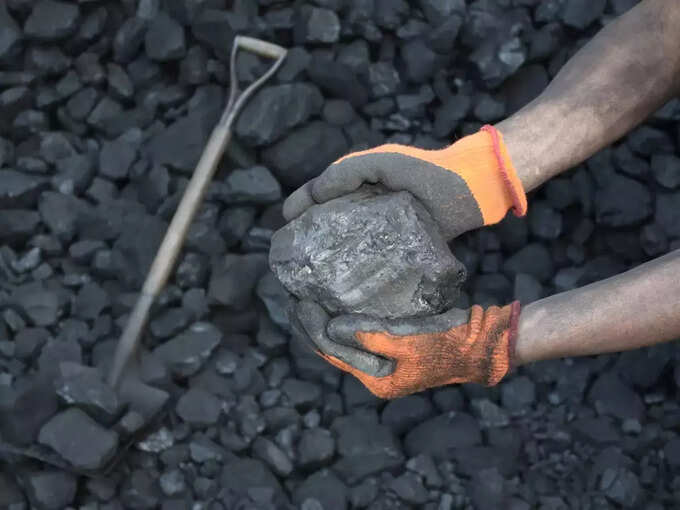 Electricity crisis in China too, many factories closed
The power crisis that started in the northeastern areas of China is now increasing. The situation has reached to such an extent that many factories, malls, shops have to be closed. There is also a shortage of essential commodities due to the halt in production. Large companies like Apple, Tesla have also had to cut their production due to power shortage. To meet the shortage of coal, China is now insisting on fast importing from abroad.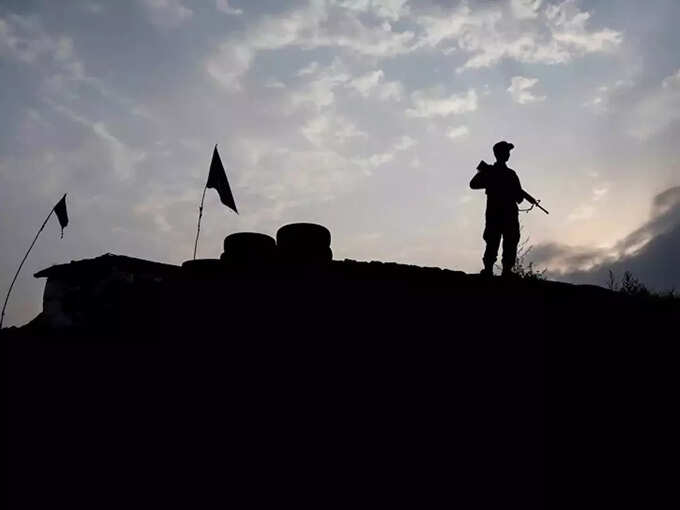 symbolic picture
.