Thiruvananthapuram: The CPM has taken action against the Assembly election campaign. According to various media reports, the decision was taken to demote CPM leader VK Madhu following a high profile complaint related to the Aruvikkara constituency election. VK Madhu is a member of the Thiruvananthapuram District Secretariat. In the same context, discussions are underway as to whether the party will take action against G Sudhakaran in connection with the Ambalapuzha elections. Earlier, it was reported that G Sudhakaran did not try to secure victory in the constituency. Know the details of both the constituencies.
VK Madhu will be demoted
The action is being taken against VK Madhu following the finding of the CPM Commission of Inquiry that he had failed to work for the victory of the Left candidate in the Aruvikkara constituency. Madhu will be demoted from the Thiruvananthapuram District Secretariat to the District Committee. According to Mathrubhumi News, the decision was taken at a meeting of the district secretariat attended by A Vijayaraghavan, acting CPM state secretary.
Did not work for the victory of the Left candidate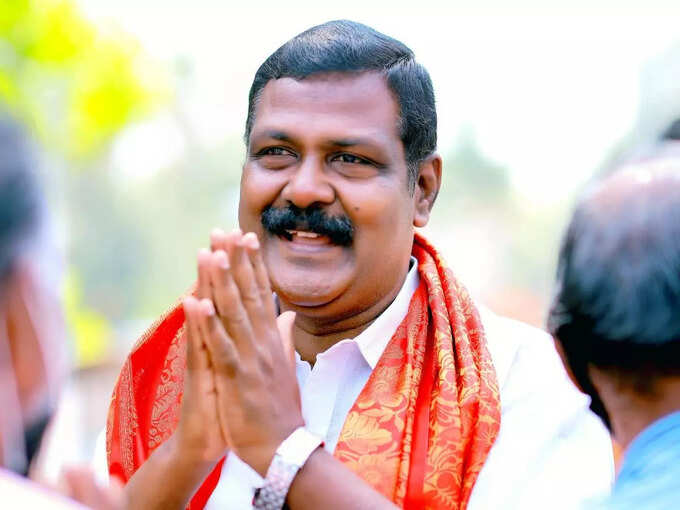 The party is taking action following the finding that VK Madhu did not work for the victory of G Stephen, who was declared the Left candidate in the Aruvikkara constituency. A three-member commission was set up to investigate the fallout from the election campaign. The committee completed its probe after seeking Madhu's explanation. Despite winning the constituency, the election campaign was found to have failed
Madhu was chosen as the first candidate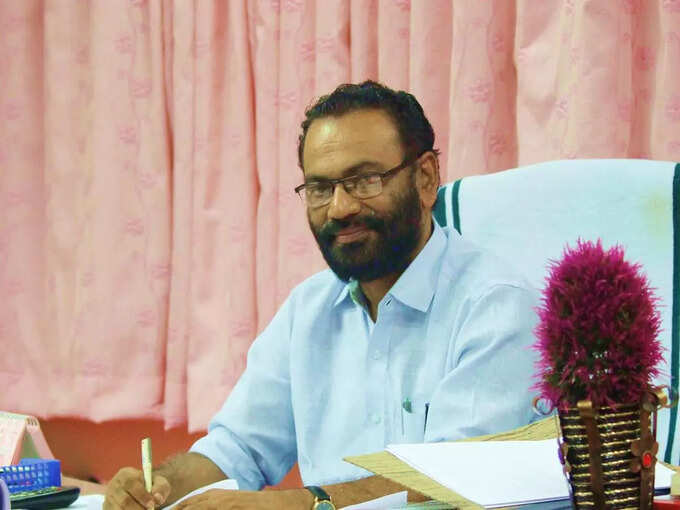 VK Madhu was the CPM's first candidate in the Aruvikkara constituency during the Assembly elections. With this he started his campaign unofficially. But then the party officially announced G Stephen as its candidate. It is alleged that Madhu was not active in the first phase of the campaign. The complaint was that his absence from several meetings had caused confusion in the ranks.
Will there be party action in Ambalapuzha too?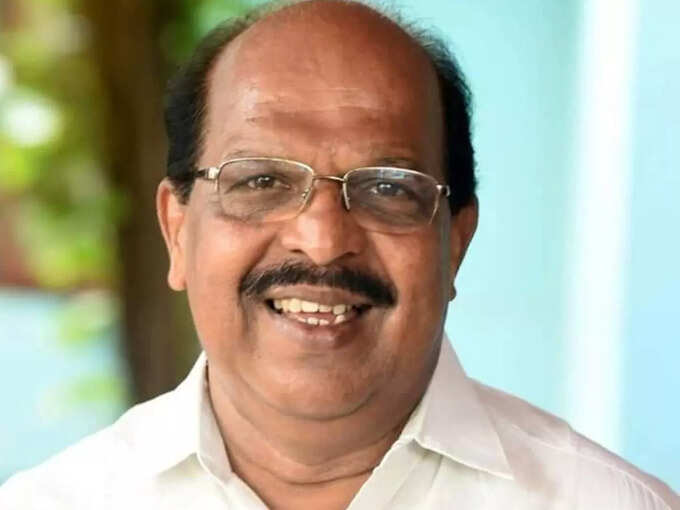 According to Aruvikkara, the CPM is also taking action on the defeats in the winning constituencies. With this, the political centers are looking into whether action will be taken against G Sudhakaran if he opposes the Ambalappuzha report. The CPM probe was launched against a backdrop of complaints against former minister G Sudhakaran alleging irregularities in the Ambalapuzha election campaign. State Secretariat members Elamaram Kareem and KJ Thomas conducted the probe.
G Sudha Karan's name is reported to have been omitted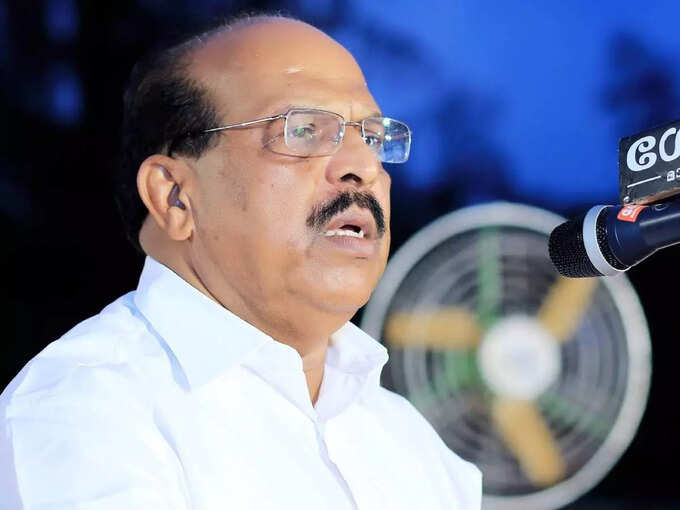 According to Malayala Manorama, the CPI (M)'s Assembly election review report had a reference to former minister G Sudhakaran, but did not mention his name in the latest 'party letter'. According to the Manorama report, the review report had said that Sudhakaran's position was unfavorable to ensure victory and that there was a limit to the amount of assistance available, but that there were only a few's that were not conducive to the election campaign in Ambalapuzha '.
.