New Delhi: The Central team has said that August 1 to August 20 will be crucial in the state. The first NCDC team reports that a total of 4.6 lakh Covid cases may be reported during this period. The Center has sent an initial team of the National Center for Disease Control (NCDC) to Kerala to assess the situation in the wake of the rise of Covid in the state.
Onam holiday
Onam holiday NCDC Director Dr. Sujeet Singh spoke about the situation in Kerala at a press conference in Delhi. He also expressed concern that the unlock process in connection with Onam poses challenges.
Team members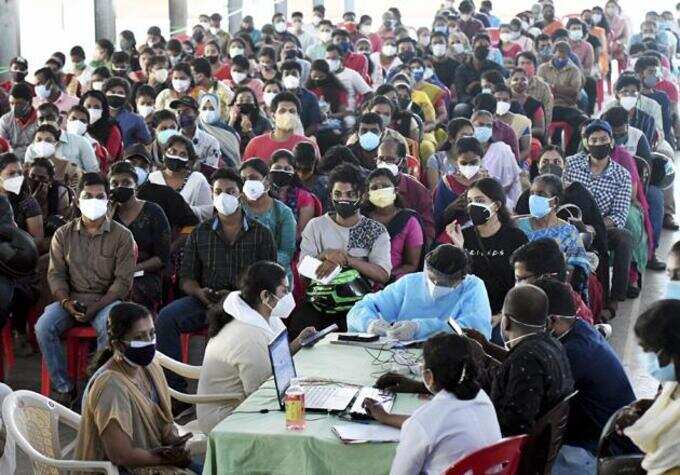 In addition to the NCDC Director, former DDG Dr. D. Raveendran and NCDC Adviser Dr. SK Jain, Kozhikode Branch Additional Director Dr. K Regu, NCDC Joint Director Dr. Dr. Pranay Verma, Public Health Specialist, Regional Office, Ministry of Health and Family Affairs; Ruchi Jain Kshemam and Thiruvananthapuram were in the group.
Study in eight districts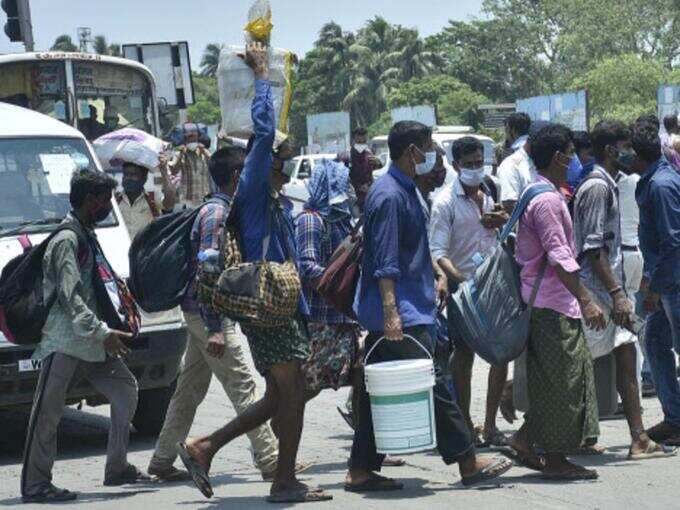 The central team conducted the study in the eight high districts of Kerala. The central team visited Kasargod, Kannur, Kozhikode, Malappuram, Alappuzha, Kollam, Pathanamthitta and Thiruvananthapuram districts. In all eight districts, the Covid 19 test positivity rate was found to be more than 10 per cent and in some places it was increasing. More than 80 percent of the cases were found to be delta variants of Covid 19. The explanations of the Central Committee are as follows:
Number of re-infected patients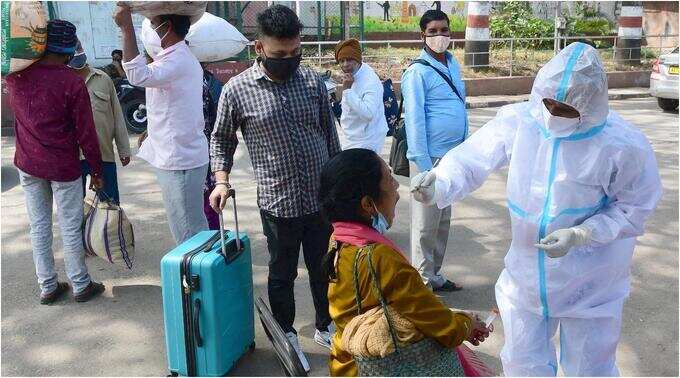 Even after receiving both doses of the vaccine, the number of infected people is rising. Surjeet Singh said. The cause of this problem is being investigated. For example, he shared that 14,974 people were infected after receiving the first dose and 5,042 after being vaccinated with two doses of the vaccine in Pathanamthitta.
No contact is found, at R-value height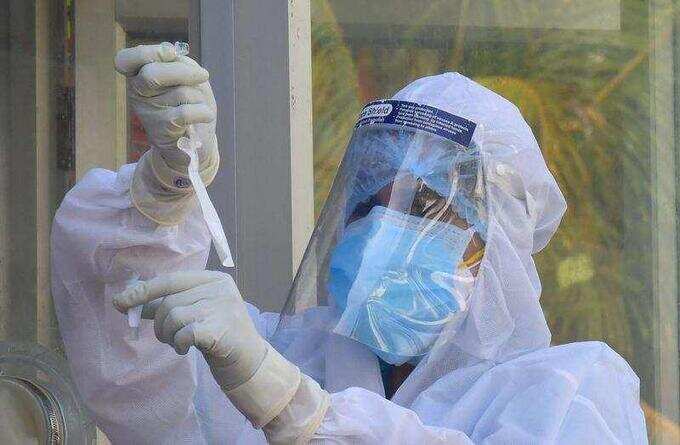 In Kerala, the incidence of contact infections was found to be very low. The current R value continues to rise to 1.2, "said Dr. Surjit Singh. Singh said he expects there to be cases.
Test positivity will rise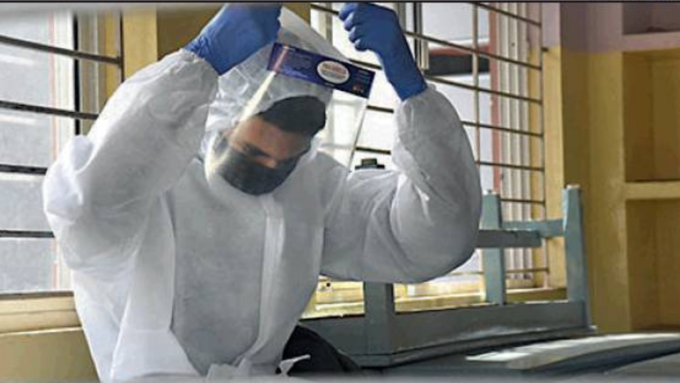 The test positivity (TPR) is 10 to 14 percent and in some areas it is 15 to 20 percent. The central team also assessed that TPR is on the rise in Malappuram and Pathanamthitta. The TPR was above 15 yesterday.
Containment Zones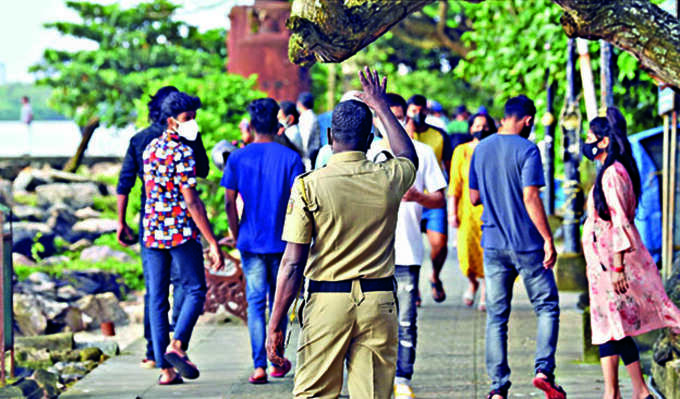 Dr Surjit Singh said the team had found that the containment zones in the districts were not determined as per the Centre's guidelines. He pointed out that the control and looping of the boundary zones is not strict and there are no buffer zones around the areas.
.