Fall at Ambalapuzha
Although the report says that there was a fall in Ambalapuzha, G Sudhakaran is not mentioned by name. According to a report approved by the state secretariat, the election campaign was flawed. The party may appoint a commission to look into the matter following discussions in the state committee.
Fall check and action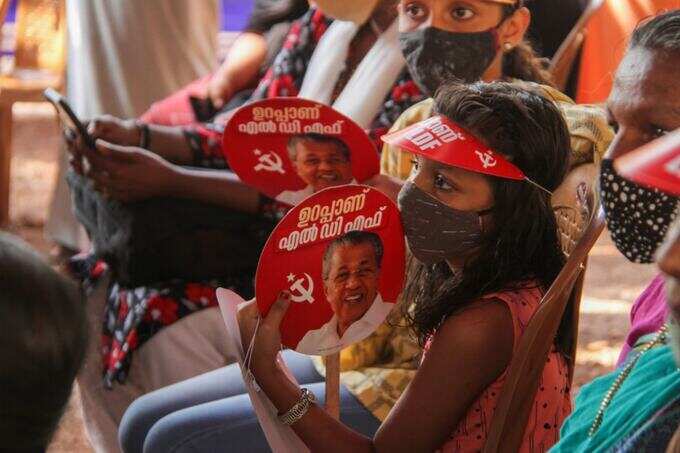 Action will be taken after inspecting the falls at Kundara, Tripunithura, Aruvikkara, Ottapalam and Nemmara. ഇടതു മുന്നണി മൂന്നാം സ്ഥാനത്തു പോയ പാലക്കാട്, കാസർഗോഡ്, മഞ്ചേശ്വരം മണ്ഡലങ്ങളിലെ പരാജയം പരിശോധിക്കും. The inspection will be at the district level. Action is currently being taken in Kuttiyadi. The action will be taken after receiving the report in Ponnani, Manorama Online reported.
Kerala Congress helped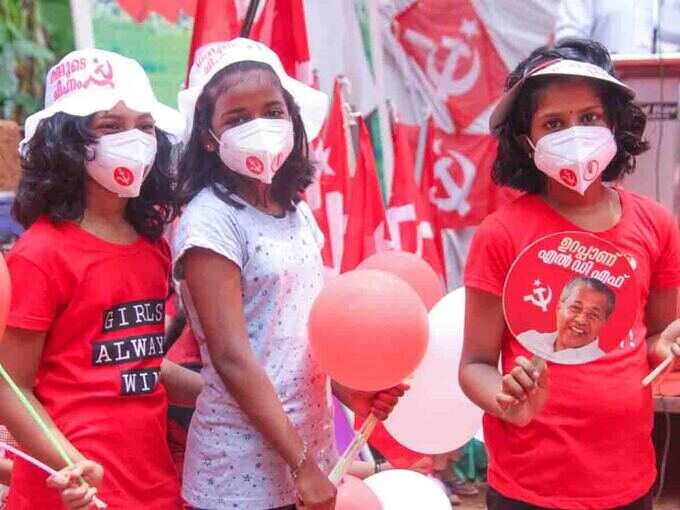 It is reported that the CPM vote was leaked in Pala where Kerala Congress M chairman Jose K Mani contested. At the same time, the report says that the arrival of the Kerala Congress helped in the election victory. ഇടുക്കി, കോട്ടയം ജില്ലകളിലെ വിജയത്തിനു പിന്നിൽ കേരളാ കോൺഗ്രസാണെന്നും റിപ്പോർട്ടിലുണ്ട്. The report also states that the arrival of the Kerala Congress in Kozhikode and Ernakulam districts was beneficial
.