Taipei
Taiwan has demonstrated power a day after Chinese President Xi Jinping threatened to take over. A grand military parade was organized in the capital Taipei on the occasion of Taiwanese National Day. Addressing this, Taiwanese President Tsai Ing-wen also pledged to protect the country till his last breath. He said that the future of Taiwan will not be determined by China.
China will not make Taiwan's future
The Taiwanese President said that we will do our best to prevent the political status quo from changing unilaterally. He said that we will continue to promote national defense and ensure that no one forces Taiwan to follow the path set by China. We will continue to demonstrate determination to defend ourselves. He also said that Taiwan wants to contribute to peaceful regional development, even as the situation in the Indo-Pacific has become more tense and complicated.
China claims Taiwan as its share
China claims Taiwan as part of its national territory. However, Taiwan has been self-governing since breaking away from the communist-ruled mainland in 1949 after a long civil war. The Chinese Communist Party has also been insisting on the use of the military to occupy Taiwan. Taiwan also has its own military, which is also supported by the US. Relations with China have worsened since the Democratic Progressive Party came to power in Taiwan.
Unlike China, Taiwan has a vibrant democracy
Tsai Ing-wen emphasized the vibrant democracy of Taiwan as opposed to the deeply authoritarian, single-party communist state of China. He said that the path China has taken does not provide a free and democratic lifestyle for Taiwan nor sovereignty for our 23 million people. Tsai also said that the more China puts pressure on us, the more we will achieve.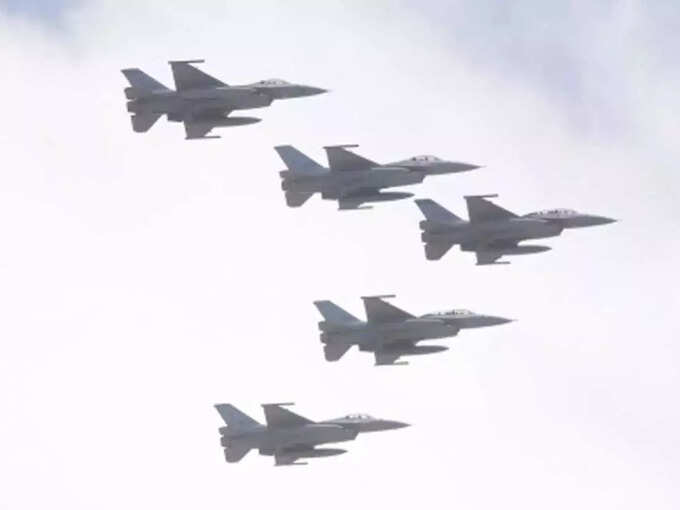 Taiwanese people against China
Recent surveys in Taiwan have shown that most Taiwanese are in favor of maintaining the status quo of an independent state. They strongly oppose China's unification of Taiwan. China says that it will also use military force if needed to establish control over Taiwan.

Indians congratulated fiercely on Taiwan National Day, China said – efforts will prove to be in vain
Taiwanese President takes less public name of China
The Taiwanese president rarely mentions China in his public speeches, but on the occasion of National Day, he openly named the dragon. This shows how much tension has increased between China and Taiwan. Since September last year, China has flown its fighter planes towards Taiwan more than 800 times. Since last Friday, China has been sending a record number of fighter jets into international airspace close to Taiwan.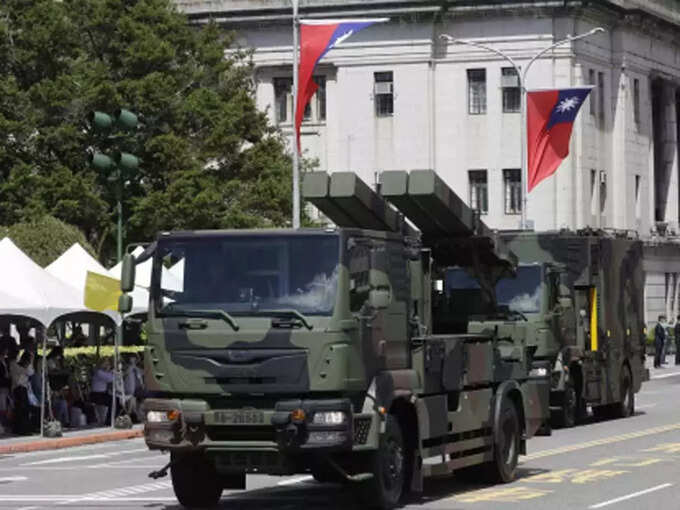 Taiwanese army parade after speech
Following President Tsai's speech, Taiwan's defense ministry displayed its weapons, including missile launchers, armored vehicles, while fighter jets and helicopters made a flight past. These included An-16, indigenous fighter aircraft and Mirage 2000. After showcasing the might of the IAF, the CM32 tank and then the missile system placed in the trucks were displayed.
.