Washington
After the Taliban take over Afghanistan, the US needs to keep a close watch on China as it may try to capture the Bagram Air Force base in the war-torn country. He can also use Pakistan to gain a strong position against India. This has been warned by Nikki Haley, senior US diplomat and former US envoy to the United Nations.
'Stay safe citizens''
Haley has said that President Joe Biden has lost the trust and confidence of America's allies after the sudden decision to withdraw the military from Afghanistan. He said that America faces many challenges. He said the US needs to make sure its citizens are safe and the country's cyber security is strong because 'elements like Russia will continue to hack us because we have shown no sign of willingness to fight back'.

'China will move forward'
"We need to keep an eye on China because I think you can see China moving up to Bagram Air Force Base," Haley said. I think they are also setting foot in Afghanistan and trying to use Pakistan to build a strong position against India. So we have many challenges ahead of us.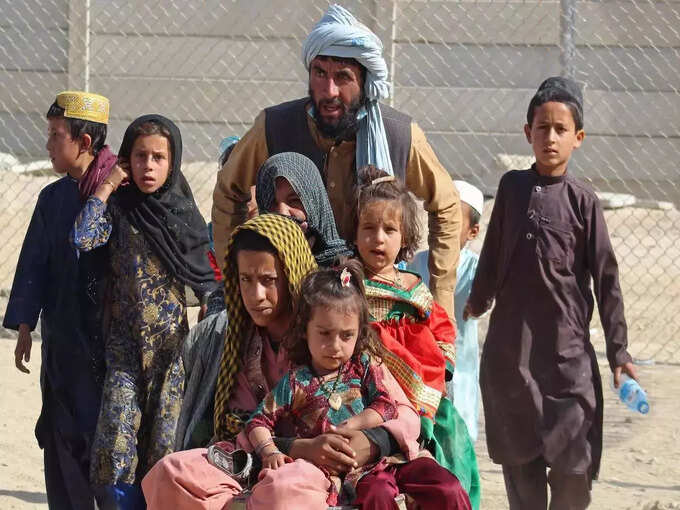 America left Afghanistan
The US military left Bagram Air Force Base, which was its main military base in Afghanistan, in July this year after nearly 20 years. He said the time has come for US President Joe Biden's administration to reach out to key friends and allies such as India, Japan and Australia to assure them that America will always support them.
America handed over Afghanistan to Pakistan: Qamar Agha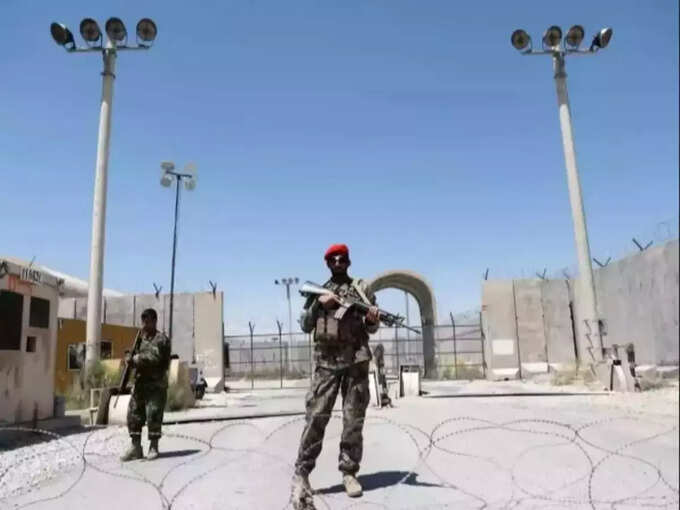 Bagram was near America
.