Kollam: Uthra (25), a native of Anchal Eram, was bitten by a snake on the night of May 6, 2020. The next day, the woman was found dead in her bedroom. It is alleged that her husband Suraj Moorkhan was bitten by a snake while Uthra was asleep. According to SP Harishankar, the investigating officer, Suraj was cruel and clever. According to Manorama, the officer said that the chargesheet was filed on the basis of scientific evidence as there were no eyewitnesses in the case and the accused was expected to be given maximum punishment. Sessions Court Judge M Manoj will pronounce the verdict. The verdict in the case comes a year and a half after the incident.
Two snake bites in a month and a half
Although the murder was clearly planned, Uthra's family was reportedly suspicious of Sooraj's lack of faith in the accused's explanation and over-acting. Uthra, who was bitten by a snake once but miraculously escaped death, was bitten by a snake again within a month and a half. Sooraj explained that Uthra, who was sleeping with his daughter and himself in the upstairs bedroom of the house, was bitten by a snake through a window and died. Initially, the family believed this, but later doubts arose.
Suspicion on Sooraj's behavior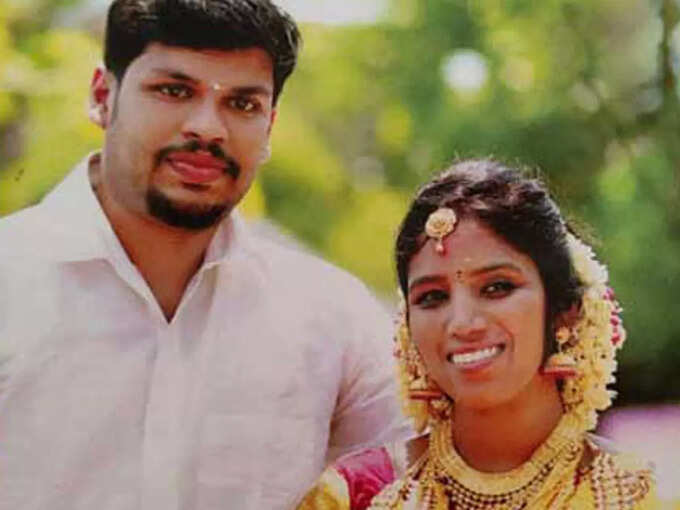 This was due to some extravagant performances by Sooraj during Utra's funeral. Uthra's family approached the police after reading about Sooraj 's previous experience in dealing with snakes. The family approached the local police but when they saw that the investigation was going astray, they lodged a complaint with Kottarakkara Rural SP Harishankar. Sooraj was then arrested during an investigation led by DySP A Ashok of the District Crime Branch, which probed several cases. The chargesheet is then filed in the case.
The body was shaken but the snake did not bite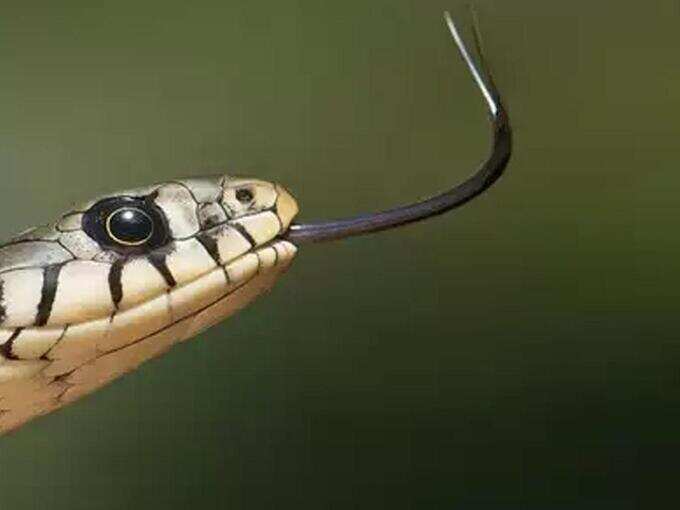 Before Uthra's death, Uthra was bitten by a snake at Sooraj's house in March 2020, but escaped. Sooraj has admitted to the police that he also planned and carried out the incident. Uthra was bitten by a cobra while continuing his treatment for the snake bite. The murder took place at Uthra's house to avoid suspicion. Uthra was given a drug in the juice before going to bed yesterday. The snake, which was kept in a bag in the car, was taken out of the room and thrown into Utra's body. But when the snake did not bite Uthra, he grabbed the snake's money and bit it on Uthra's body. He then dragged the snake to the bottom of the closet in the room. According to police, Sooraj, who was afraid of being bitten by a snake, stayed up all night with the body in his bed.
The doll is ready to celebrate the Navratri celebrations in Kannur
The doll is ready to celebrate the Navratri celebrations in Kannur
.