The life story of Matthew Wade, who gave Australia an amazing victory in the T20 World Cup semi-final against Pakistan, is an inspiration to all. Wade, who was sixteen years ago, was playing football with friends. Wade decided to see a doctor because of the pain of the ball hitting his navel. The doctor replied, "You have testicular cancer." It's good to have a ball in the navel. Or you would not have even noticed this tumor … " The doctor looked at the teenager's face and continued- " He will have to undergo chemotherapy. As a part of it you will lose your hair. You have to prepare to face all this … " Wade could not say anything. He sat in the doctor's room with complete indifference. That shock followed Wade for years.
Survived cancer
With the help of proper treatment, Wade overcame the cancer. He practiced cricket during the fall breaks while undergoing chemotherapy. But Wade never dreamed of reaching the Australian national team. How can a sick boy covet the position of Australia wicket-keeper adorned by the great Adam Gilchrist !? But that peak was conquered by Word.
(PC: AP / PTI)
Crisis again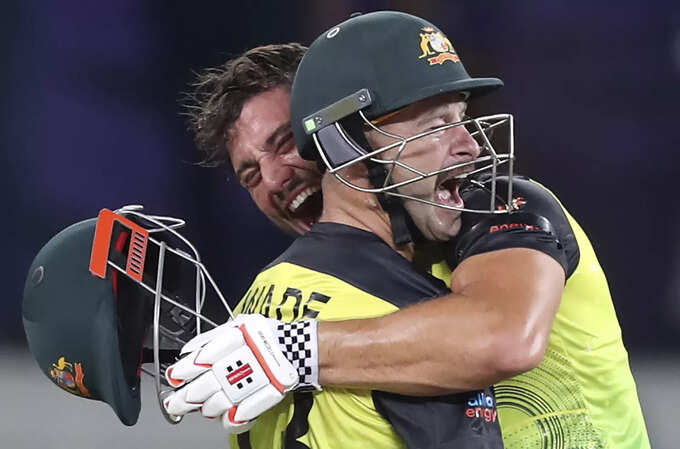 He has worn the Australian shirt in several international competitions. Baggy Green wore it on her head with perfect pride. However, Wade's inconsistent performances have always drawn criticism. Color blindness was another problem with Word. Wade experienced its difficulty while keeping up with the Day Night Tests. He really struggled to hold the pink ball in his hand in the artificial light.
(AP / PTI)
The miracle of the semis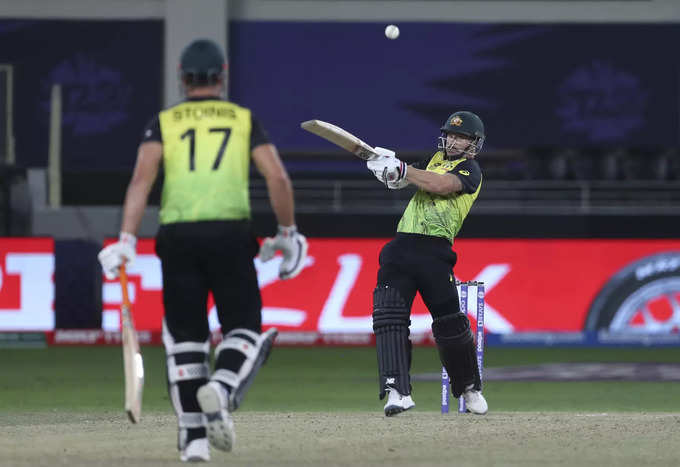 Surviving all this, he made it to the Dubai International Stadium. There was a distance of 18 runs between Wade and his place in the final of the T20 World Cup. The obstacle was Shaheen Afridi. One of the best bowlers in the tournament. Wade did not miss a single step. Six, six, six …! " Survive like Matthew Wade when life discourages you …! Beat the criticism like you do Matthew Wade …! When the opportunity arises we will incarnate as Matthew Wade …!
(AP / PTI)
.