Highlights
26 Bills Listed for Winter Session
Winter session of Parliament will start from November 29
Bill to repeal three agriculture laws included
New Delhi
26 Bills have been listed for the Winter Session of Parliament. These include a bill to repeal three agricultural laws and a bill related to cryptocurrencies. This information has been given in the bulletin of the Lok Sabha Secretariat. The winter session of Parliament will begin from November 29. It is expected to end on December 23.
According to the Bulletin of the Lok Sabha, the Cryptocurrency and Official Digital Currency Regulation Bill 2021 is listed in the list of bills to be introduced in the lower house during the winter session of Parliament. The bill seeks to create a supporting framework for the creation of an official digital currency issued by the Reserve Bank of India. The proposed bill seeks to ban all types of private cryptocurrencies in India. However, there are exceptions to this, in order to encourage the use of technology and its use related to cryptocurrencies.
Farm Laws Repeal: No haste on population control law, RSS warns Modi government
There are no rules for cryptocurrencies in India
There is no restriction or regulation regarding the use of cryptocurrencies in India at present. It was against this background that Prime Minister Narendra Modi held a meeting with senior officials on cryptocurrencies earlier this month and indicated that strict regulatory measures would be taken to tackle the issue.
According to the bulletin of the Lok Sabha Secretariat, Bills related to repeal of three agricultural laws are listed for introduction during the session. In September last year, the Central Government had enacted the Farmer Produce Trade and Commerce (Promotion and Facilitation) Act, Agriculture (Empowerment and Protection) Price Assurance and Agricultural Services Agreement Act and the Essential Commodities Amendment Act, 2020 amid heavy protests from opposition parties.

Blog: Repeal of agricultural laws is a big blow, will Modi share credit with Nehru, Rao, Manmohan on MSP?
Protest against agriculture law for last one year
Farmers' organizations have been protesting on the border of Delhi for the last one year against the three agricultural laws. However, Prime Minister Narendra Modi had announced the withdrawal of three agricultural laws in his address to the nation a few days ago.
These bills are also listed for session
The Narcotic Substances and Psychotropic Drugs Amendment Bill 2021 is listed for introduction during the winter session of Parliament. This bill is being brought in place of an ordinance related to it. Apart from this, the Central Vigilance Commission Amendment Bill 2021 and the Delhi Special Police Establishment Amendment Bill 2021 are also listed for introduction during the session. Both these Bills will also be brought in place of the respective Ordinance. The National Anti-Doping Bill 2021, Human Trafficking (Prevention, Protection and Rehabilitation) Bill 2021, Electricity Amendment Bill 2021, Emigration Bill 2021 etc. are listed for introduction during the session.
Session will start from 29th November
The winter session of Parliament will begin on November 29 and is likely to end on December 23. According to a statement by the Lok Sabha and Rajya Sabha Secretariat, "The Seventh Session of the Seventeenth Lok Sabha will commence on November 29, 2021. Subject to exigencies of official business, the session is likely to conclude on December 23, 2021."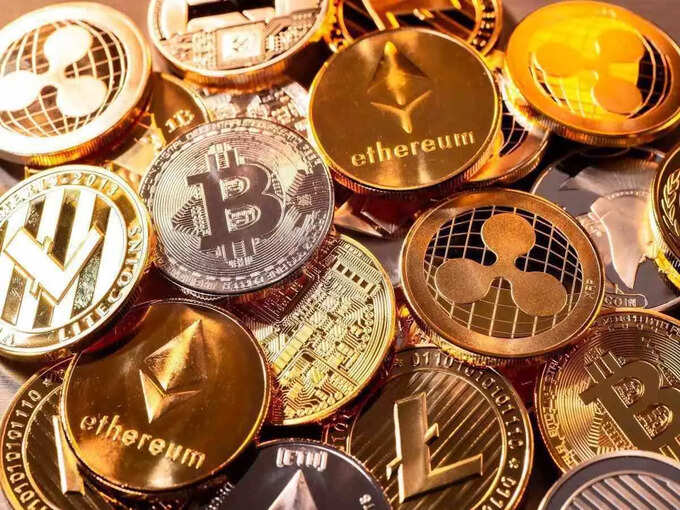 symbolic picture
,