Washington
US President Joe Biden, who is facing sharp criticism about the current situation in Afghanistan, has again clarified. Regarding the difficulties being faced in evacuating our citizens and allies, he said that we have made Kabul airport safe. He declined to make any statement about the future of Afghanistan. There are currently more than 6000 US troops stationed in Afghanistan.
get everyone out safely
At the Wide House, Biden said, "We have secured Kabul airport, enabling flights to resume not only military flights but also civilian charters from other countries and non-governmental organizations taking out civilians and vulnerable Afghans." He promised American citizens trapped in Afghanistan that we will get you out safely.
Who was the hero of Afghanistan Ahmed Shah Masood? Whose Northern Alliance will again be the 'period' of the Taliban
So far 18 thousand people have been evacuated
He said the US government is conducting a massive airlift operation through Kabul airport to rescue Americans and other foreigners and vulnerable Afghans from the hands of the Taliban. He told that we have rescued more than 18000 people since July. We have evacuated about 13000 people since our military airlift started on 14th August.

Watch: Children's park became a victim of Taliban fundamentalism, set on fire, said – idols cannot be tolerated
6 thousand American soldiers deployed in Afghanistan
Giving clarification, the US President said that at present we have 6000 soldiers stationed on Afghan soil. These jawans are providing security to the runway of Kabul airport. Marine commandos from the Mountain Division are assisting civilians in catching flights around the Kabul airport. He said it was one of the biggest and toughest airlifts in history.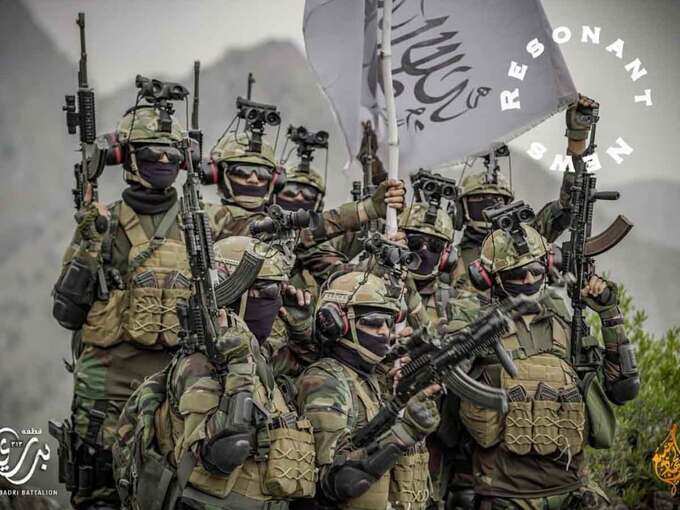 Full refund target by 31st August
Thousands have yet to be evacuated before the US deadline of August 31 to withdraw its troops from Afghanistan. However, now the campaign has gained momentum. About 5,700 people, including about 250 Americans, were evacuated from Kabul in 16 C-17 transport planes, a defense official said. In the last two days, around 2,000 people have been evacuated.
Last week was heart-wrenching – Biden
Biden described last week as "heartbreaking" but stressed that his administration was working hard to smooth and speed up the evacuation of people. "I don't think any of us can look at these pictures and feel that pain on a human level," he said.
Biden said, "But now I am focused on getting this work done." Evacuation flights at Kabul airport were halted for several hours on Friday, US officials said. However, orders were given to resume flights again in the afternoon.
An official said on condition of anonymity that three flights from Kabul were going to Bahrain in the next few hours and were expected to carry perhaps 1,500 people. In Washington, several lawmakers called on the Biden administration to expand the security cordon outside Kabul airport so that more people can reach the airport to fly.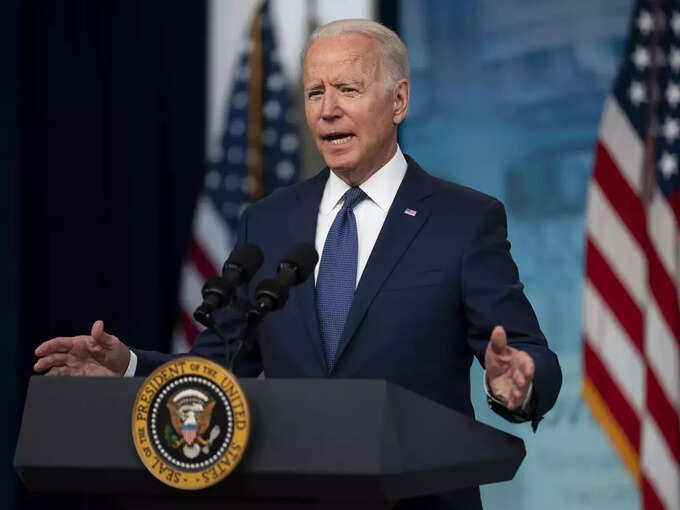 Joe Biden
.