The problems in the Congress in the state came to light after the announcement of the DCC president. But these problems started in the Congress when the Leader of the Opposition was elected after the setback in the Assembly elections. Leaders, including Oommen Chandy and Chennithala, expressed dissatisfaction with the new leadership following the announcement of the DCC president. Now, Youth Congress president Shafi Parampil has clarified whether the Leader of the Opposition has distanced himself from Oommen Chandy in connection with the elections. He also reacted to Malayala Manorama about the resignation of leaders from the Congress.
No one should leave the party
Responding to a question on the resignation of the leaders, Shafi Parampil said that the Congress and the Youth Congress want no one to leave the Congress. It is time to stand firm with the party if it has at least a little bit of Congress sentiment in mind. Shafi Parampil says that when everyone closes their possibilities, leaving the Congress, pointing out certain things, becomes a purely personal matter.
Decisions must be convincing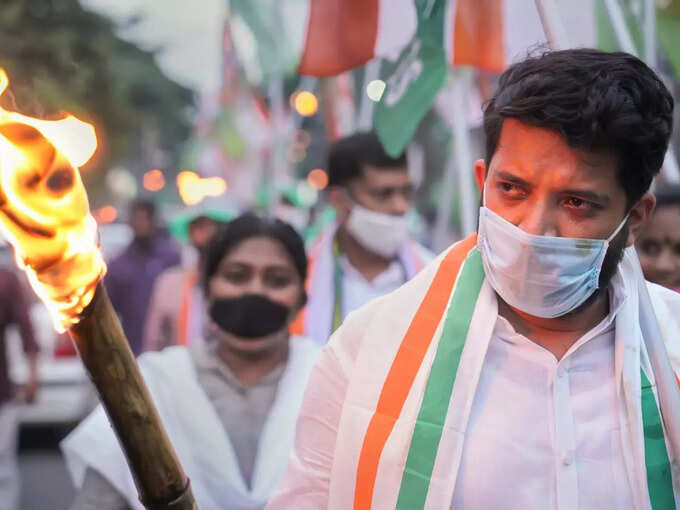 Asked if there was any proposal to stop the dropout of people from the Congress, Shafi Parampil told Manorama that the decisions to be taken in the future should be made with conviction and confidence. He added that if the party can convince those affected, both positive and negative, that the decisions are in the public interest of the party, it will stand for the party.
Cadero, Semi Cadero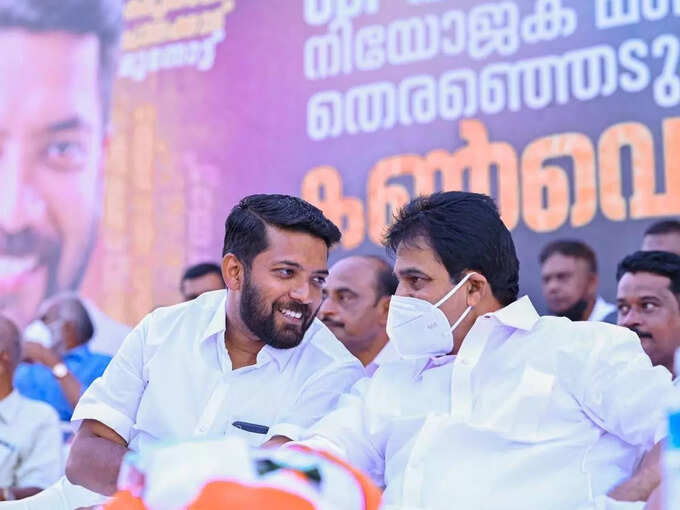 Examining the system and organized strength of the opposition, the party realized that the Congress was not organizationally adequate. The CPM and the RSS have people to move the organization downstairs. Shafi Parampil told Manorama News that self-sacrifice is needed to overcome this and economic power. 'Congress needs a handful of full-time workers. Call it cadre or semi-cadre, 'said the Youth Congress president.
Away with Oommen Chandy?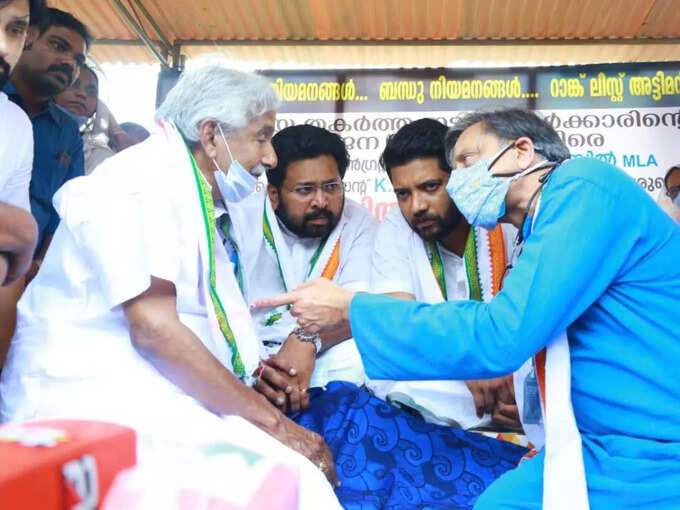 Shafi Parampil said that he was the person who stood closest to Oommen Chandy when asked if he had distanced himself from Oommen Chandy for not considering the Group A proposal to elect a new Leader of the Opposition. He also said that he used to speak directly during controversies. He also said that he had received Oommen Chandy's suggestion that the DCC president should not respond to advertisements during the controversy.
The biggest inspiration was Oommen Chandy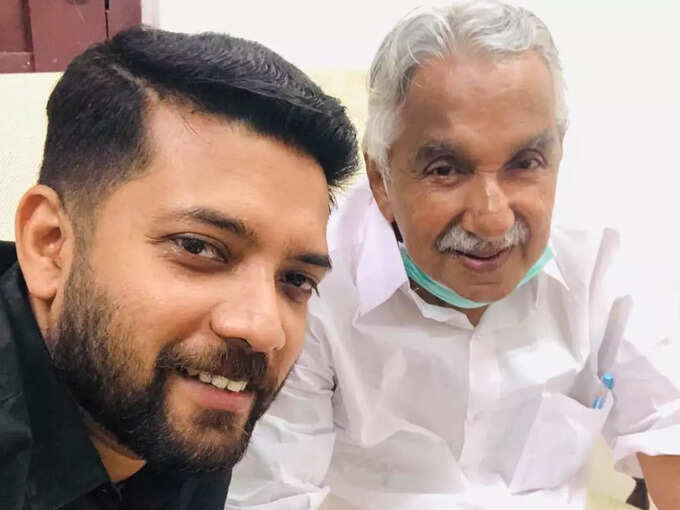 In an interview, Shafi Parampil said that Oommen Chandy has been the biggest inspiration since he joined KSU. Apart from this, he added that he has received the support of Ramesh Chennithala, KC Venugopal, Mullappally Ramachandran and VD Satheesan. Oommen Chandy's advice is being sought in connection with the recent controversies. A breakup with Saru is something that has never happened, or does not want to happen. Shafi said that the news of his, T Siddique and Oommen Chandy's departure came consciously but it did not become a problem as he did not have such a distance in mind.
.