The Copa America dream final is just hours away. When Brazil and Argentina face off against strong teams, predictions of victory will be impossible. With Lionel Messi in Argentina and Neymar in the line-up for Brazil, what awaits world football fans is sure to be a big fight.
Argentina played more finals in the Copa
The Copa America is a tournament of achievements for Argentina. Argentina have played more finals in the Copa del Rey. This is Argentina's 29th appearance in the final of the 105 – year – old tournament. Eight more finals than Uruguay. Earlier, the winners were decided on the basis of points. Those who finished second that day were considered runners-up.
(AP Photo / Bruna Prado)
Join Uruguay in the title race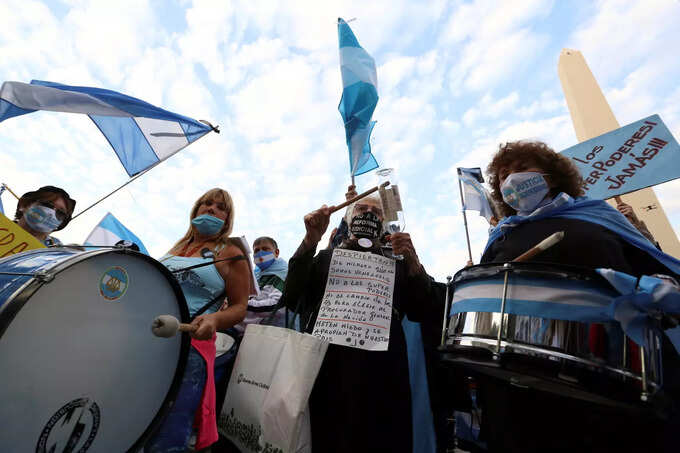 This time, Argentina has a chance to become the team that has won the Copa the most times. Uruguay leads Argentina with 15 titles, having won the title 14 times. Argentina have not won a title since 1993. Since then, Uruguay have won the Copa del Rey in 1995 and 2011.
(REUTERS / Flor Guzzetti)
Messi two goals away from historic achievement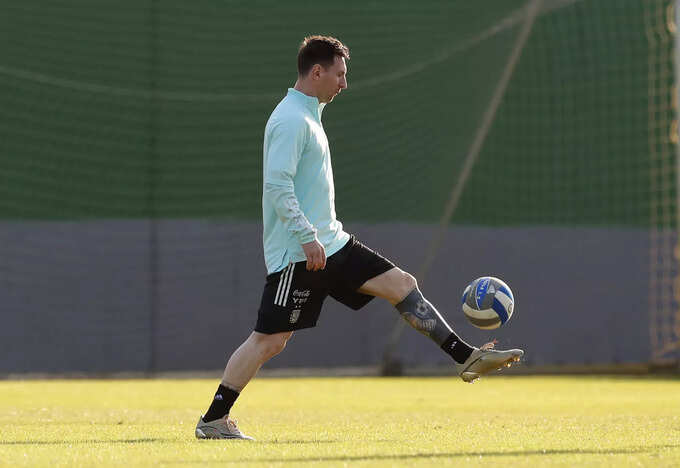 Messi is on the verge of becoming the highest goal scorer in Latin America. The player who scored 76 goals would break Pele's record if he scored two more goals. If Messi can score two goals against Brazil in the final, it will be a step towards history. Messi has a golden opportunity to break his record by scoring against Pele's team.
(AP Photo / Bruna Prado)
Also Read: Beware of this player, Messi warns players before the Copa final !!
Brazil unbeaten against Argentina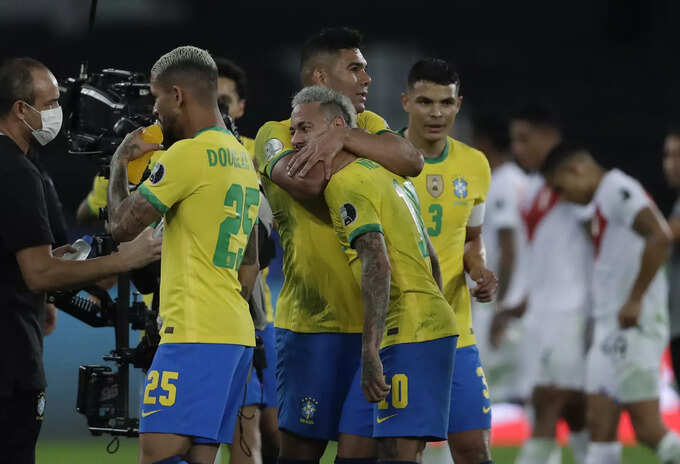 Brazil have not lost to Argentina in any of the major tournaments for the past three decades. Brazil, who are consistent as a team, have the upper hand over Argentina this time around. Brazil had previously lost to Argentina in the 1993 Copa quarters. The two have met 100 times, with Brazil winning 46 times and Argentina 40 times.
(AP Photo / Silvia Izquierdo)
Brazil unbeaten at home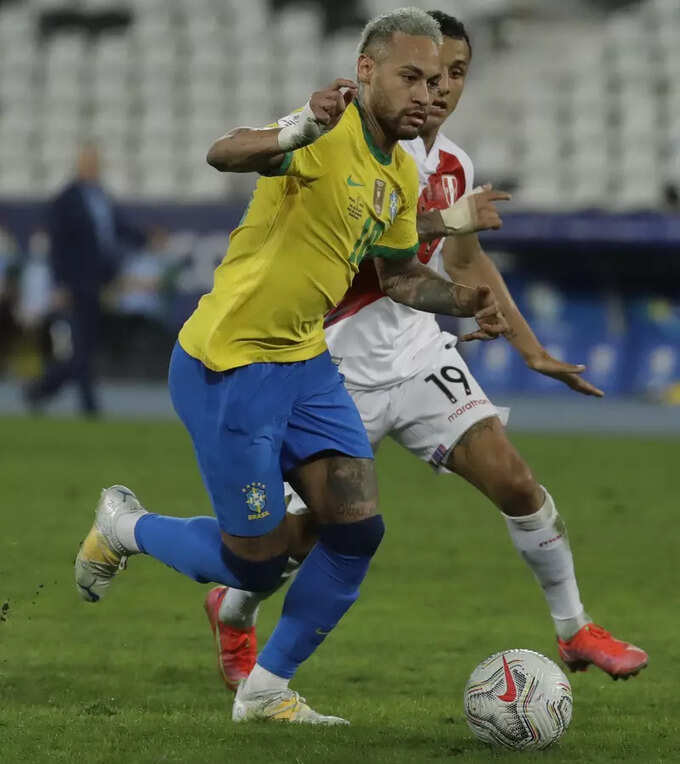 Brazil have a history of winning the Copa whenever they have hosted. Brazil have previously hosted the Copa five times. Five-time champions. Their achievements were in 1919, 1922, 1949, 1989 and 2019. Seven-time champions Uruguay are ahead of Brazil.
(AP Photo / Bruna Prado)
.