Ajinkya Rahane and Cheteshwar Pujara are India's two Test specialist batsmen. Rahane, the vice-captain of the Indian team, was also the captain who led the team to victory in the Test series against Australia. India came back from a miserable defeat in the first Test with Rahane scoring a century in the second Test. Cheteshwar Pujara's defensive batting did not bother Australia at all. Pujara is another wall of Indian cricket.
Discolored performance
Both have been in perfect bad form for the past few matches. At the World Test Championships, India had high hopes for the middle-order batsmen. When someone like Kane Williamson shined, the Indian midfield consisting of Kohli, Pujara and Rahane failed. This continues on the England tour as well.
(Reuters / Paul Childrens)
Rahane in the last 15 innings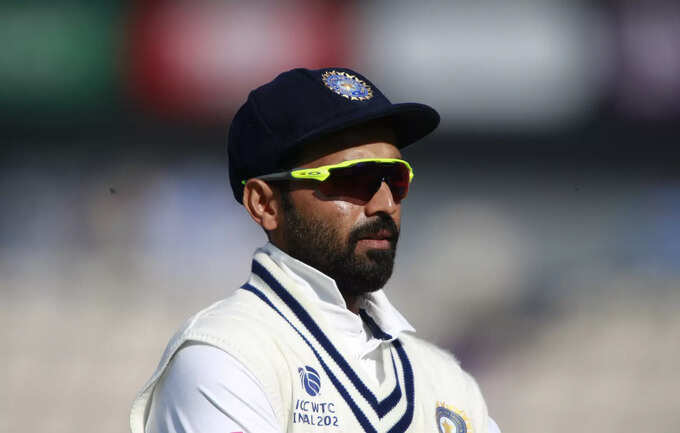 Ajinkya Rahane has scored in the last 15 innings: 27, 22, 4, 37, 24, 1, 0, 67, 10, 7, 27, 49, 15, 5, 1. Only once has he scored a half-century. A batsman who gives the team so much hope cannot pretend not to have seen such constant failures for so long. Rahane demands consistency beyond the ever-big scores.
(PC: AP / PTI)
Pujara's performance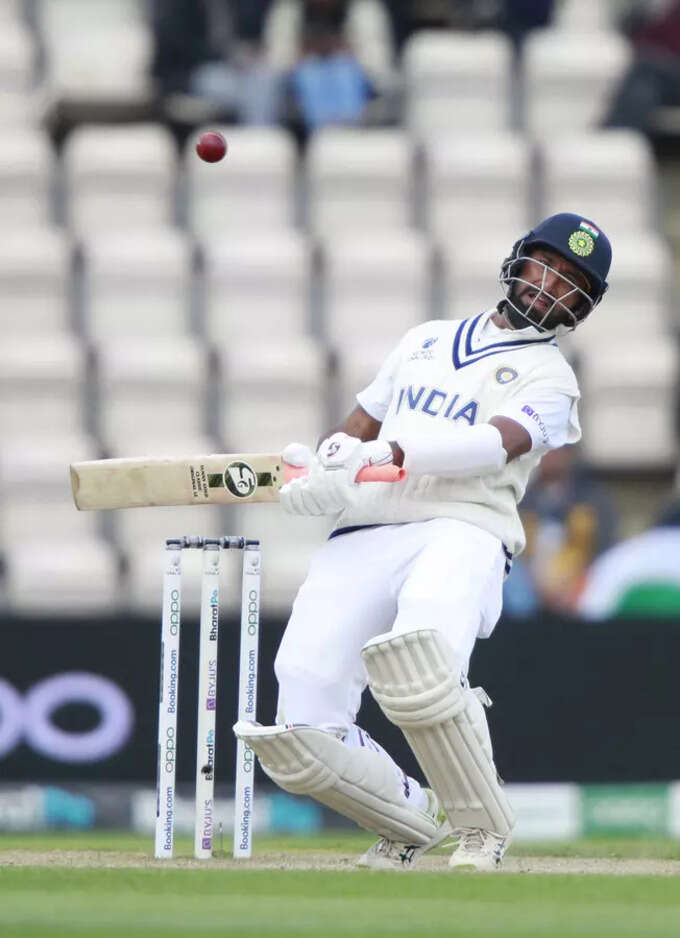 Pujara's runs in the last 10 innings are as follows: 15, 21, 7, 0, 17, 8, 15, 4, 12, 9 Pujara has scored in 10 innings. Pujara has not scored a single half century. His batting is defensive. The team does not show aggression when needed.
(AP / PTI Photo)
Also Read: Cristiano to join PSG after Messi? Amazing French Club !!
Substitutes are waiting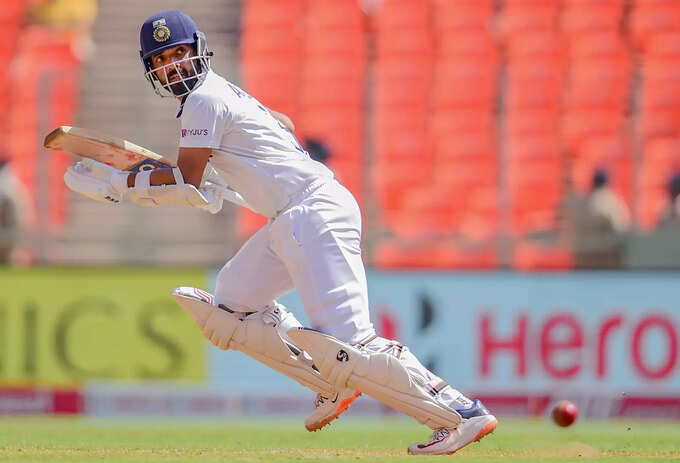 Substitutes are waiting in line in the middle row. People like Hanuma Vihari are talented. People like Suryakumar Yadav are waiting for the opportunity. Shubhman Gill and Prithviraj Shah are the big hopefuls in the Tests. The assessment is that there will be new trials in the Test series itself against England.
(PTI Photo / Kamal Kishore)
.