Dubai
Dubai's leading carrier Emirates will recruit more than 6,000 employees in the coming months. The company plans to expand its network with the recovery in the aviation sector. In September, Emirates Airlines launched a worldwide campaign to recruit 3000 cabin crew and 500 Airport Service employees to join the Dubai office.
The airline also needs an additional 700 ground staff in Dubai and across its network. Career has released dozens of jobs on its career portal. In this, there are many posts including Cabin Crew, Administration Officer, Health Officer, HR Professionals, Airport Service Agent. Emirates offers tax-free salary packages to its employees. Interested and eligible candidates can visit the official website for more details about the recruitments.
Visit the official website to apply

Earlier in September, the carrier had invited applications from around the world to recruit 3,000 cabin crew and 500 airport services employees. These jobs are Dubai based and will have direct face-to-face customers. Still interested to work as Cabin Crew or Airport Service Agent in Emirates for more details about the job can apply on the official website of the company www.emiratesgroupcareers.com and submit your application.
company recalling employees
Emirates has also resumed its services after the UAE began easing travel restrictions following a reduction in corona cases and a successful vaccination campaign. In the past months, the company has been recalling its pilots, cabin crew and other employees back to work. Last year, services had to be suspended due to the pandemic, after which most of the employees were sent on long leave.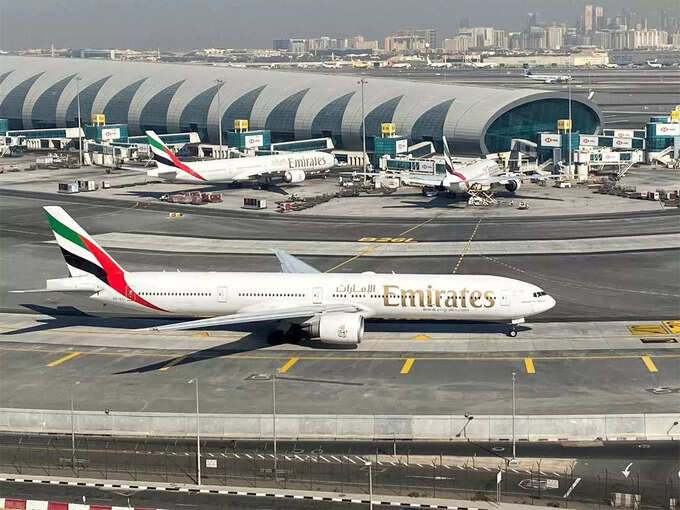 File Photo
.