Thiruvananthapuram: After days of discussions, it is reported that the DCC president has prepared the final list of candidates for the Congress leadership. Mathrubhumi News reports that there are no women in the list which includes only one name in five districts. Former MLAs VT Balram and Anil Akkara have also been included in the list. According to the report, the list was drawn up following discussions in Delhi in recent days. Know the details related to different districts.
Leaders who stay close to the leadership on the list
According to the Mathrubhumi report, the KPCC leaders have given the leadership a list that will ensure representation for both the groups. At the same time, those on the list are also in touch with the new KPCC leadership. Although the two groups were nominated jointly in several districts, it is reported that some individuals were included in the final list. It is also noteworthy that there will be no women presidents in any district if new presidents are announced from the list of possible candidates.
Only one person on the list from five districts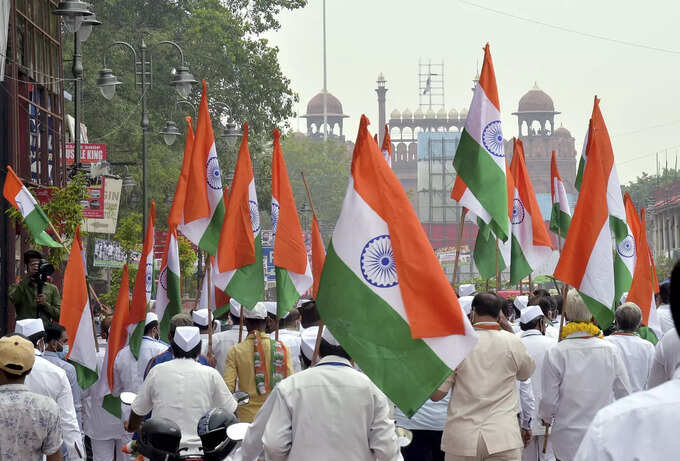 According to Mathrubhumi News, only one name from five districts has been included in the list. Only one name has been suggested in Pathanamthitta, Ernakulam, Kozhikode, Kannur and Kasaragod districts. Pathanamthitta – Satish Kochuparambil, Ernakulam – Muhammad Shias, Kozhikode – K Praveen Kumar, Kannur – Martin George, Kasargod – Khader Mangad.
Former MLAs are also on the list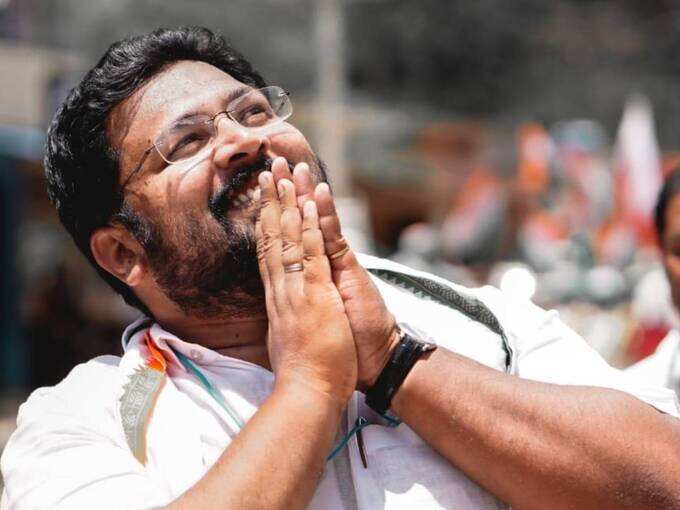 The list also includes the names of former MLAs and Congress leaders who contested and lost the last assembly elections. In Thiruvananthapuram, KS Sabrinath, Thrissur-Anil Akkara and Palakkad-VT Balram are the other MLAs who are being considered for the post of DCC president.
Will Palakkad VT Balram preside?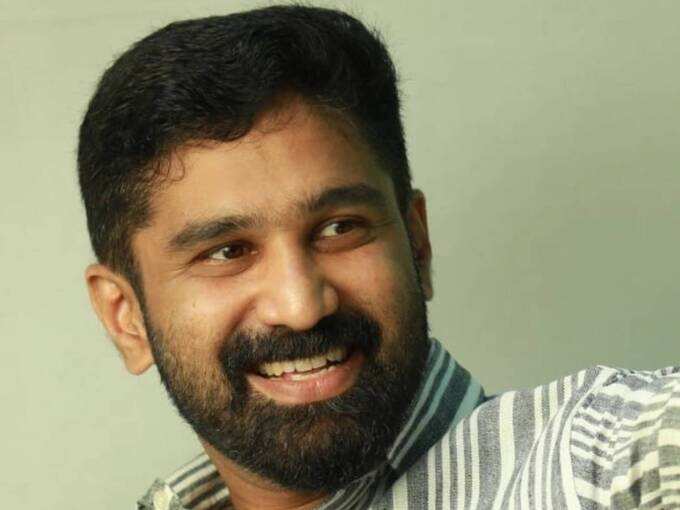 Ever since the reorganization talks began, the question has been whether VT Balram will be the next Palakkad DCC president. VT Balram has also been included in the list of possible candidates. According to the Mathrubhumi report, KPCC president K Sudhakaran nominated AV Gopinath for the post of Palakkad district congress president. However, the meeting decided not to consider the former presidents as other leaders objected. However, his name is also on the list. In addition, VT Balram and A Thankappan are also involved.
Three persons including Anil Akkara in Thrissur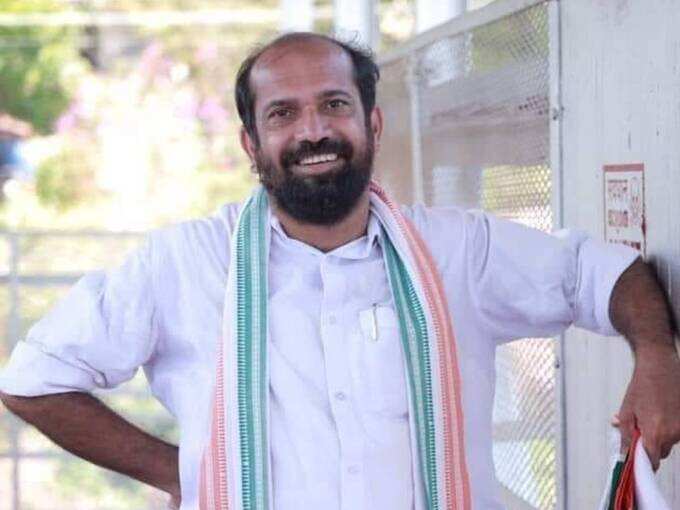 Former MLA Anil Akkara, Jose Vellore and TV Chandramohan are contesting for the post of Thrissur district president. It is reported that the groups jointly suggested the name of TV Chandramohan but two other people were included in the final list. According to the Mathrubhumi News report, besides KS Sabrinathan, RV Rajesh is also involved in the probable list in Thiruvananthapuram.
.