Kabul
Panjshir is still fighting the Taliban in Afghanistan. The Taliban has also understood the seriousness of the anti-war movement and continues to target it. Meanwhile, the Second Resistance Front, standing in Panjshir, has announced that the Taliban attacks are being given a befitting reply and that at least 40 fighters have been killed.
According to Afghan media, Faheem Dashti, a spokesman for the movement against the Taliban, has said that Panjshir has been attacked several times in two days. Panjshir has been targeted from many sides from the inside road. They claimed to have killed 40 Taliban fighters and injured at least 30. According to Dashti, Taliban equipment has also been destroyed. Four of his Humvi vehicles were also destroyed.
Panjshir Valley became battleground, Taliban's fierce attack on Ahmed Masood's bases
Panjshir making a strong counterattack
Earlier also, Afghan media reports claimed that there were reports of conflict in Andrab in Baghlan province as well. The Taliban shut down the internet in the area, so the death toll could not be confirmed. Taliban militants want to enter the Panjshir valley by any means so that they can conquer the fort of Ahmed Masood but they are facing a strong counterattack.
'Ready to follow father's path'
The Taliban intensified their offensive after American forces withdrew. The Panjshir Valley is 150 km from Kabul, the capital of Afghanistan and is home to one lakh people. Ahmed Masood, leader of Panjshir and son of Ahmed Shah Masood, has said, 'I am writing today from the valley of Panjshir and am ready to follow in the footsteps of my father. I have Mujahideen fighters with me who are ready to fight with the Taliban once again.
America handed over Afghanistan to Pakistan: Qamar Agha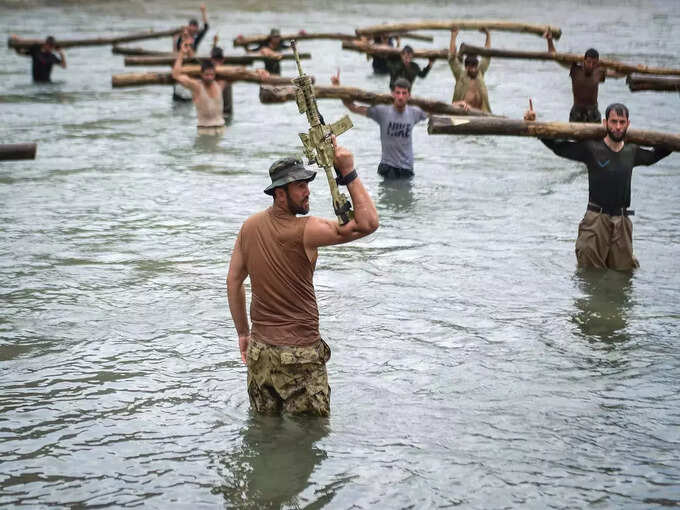 Preparation in Panjshir
.