India started the Test series against England with a draw in the first Test. With the victory in the second Test, Kohli and his team were in full confidence. But the defeat in the third Test outlined India's shortcomings. While there are no significant problems in the bowling line-up, there are some issues that India need to address in batting. There are problems, especially in the middle class.
Is it enough for Rishabh to play ball like this?
All the major Indian batsmen have scored at least half a century in this series. Ravindra Jadeja also contributed to the batting. But the worst performer is wicketkeeper Rishabh Pant. He has scored just 87 runs in three Tests so far. This lack of form is a major setback for India.
(PC: AP / PTI)
Chopra says big headache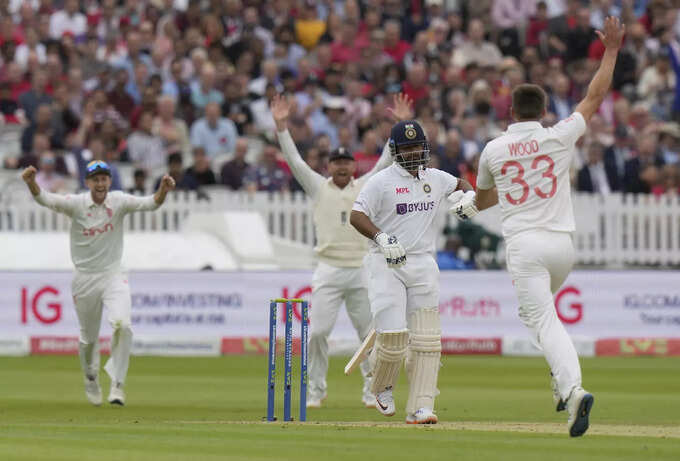 Former India captain Aakash Chopra has termed Rishabh's bad form as the biggest headache India are currently facing. The player's average in the series is just 17.4. The English pacers have precise tactics to get the ball out. The ball succumbs to this tactic very quickly.
(PC: AP / PTI)
Also Read: Jadeja and Rahane out? Let them come instead, Brad Hogg with the suggestion for the fourth Test !!
Want to keep Rahul a keeper?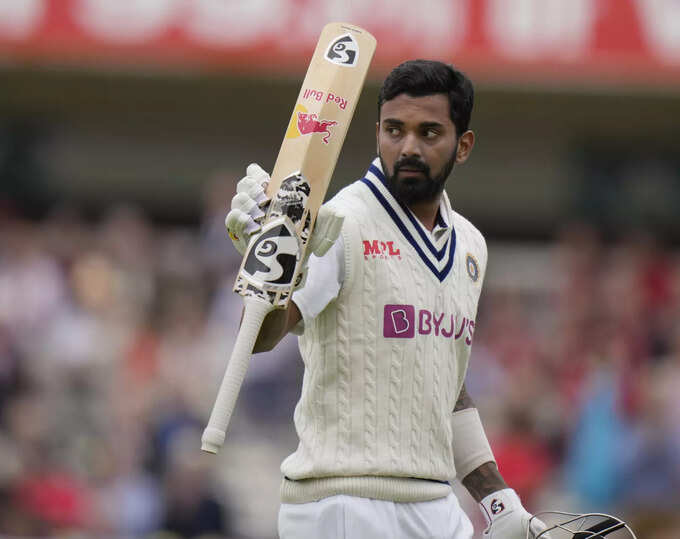 Former Australia captain Brad Hogg has suggested that Rishabh should be kept out of the match. He also has a very strange opinion in this regard. Hogg asks if KL Rahul can be made wicket-keeper. It remains to be seen whether Rahul can play the role of opener and keeper together. In that case, India can field Suryakumar Yadav at number six, Hogg said.
(PC: AP / PTI)
.