Thiruvananthapuram: Covid-19 has been confirmed for 9246 people in the state today. Covid-19 has been confirmed to be responsible for 96 deaths in the past few days. According to a press release issued by the Health Department, the latest Covid information in the state is clear.
Those who have confirmed the disease
Thiruvananthapuram 1363, Ernakulam 1332, Thrissur 1045, Kottayam 838, Kozhikode 669, Kollam 590, Idukki 582, Alappuzha 513, Kannur 505, Pathanamthitta 490, Palakkad 455, Malappuram 437, Wayanad 249 and Kasaragod 178 districts were affected today.
Disease-free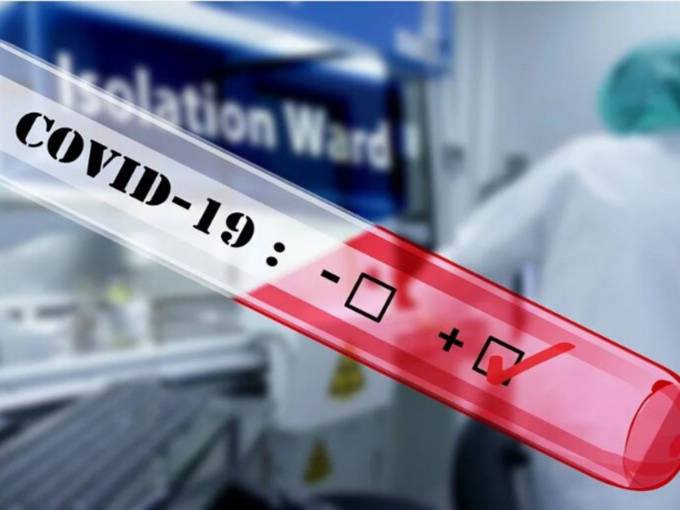 A total of 10,952 people who had been diagnosed and treated were cured. Thiruvananthapuram 1212, Kollam 726, Pathanamthitta 610, Alappuzha 616, Kottayam 772, Idukki 361, Ernakulam 1191, Thrissur 1354, Palakkad 752, Malappuram 893, Kozhikode 1065, Wayanad 411, Kannur 779 and Kasaragod 210 were cured. With this, 95,828 people have been diagnosed with the disease and are still undergoing treatment. 47,06,856 people have so far been freed from Covid.
Tested samples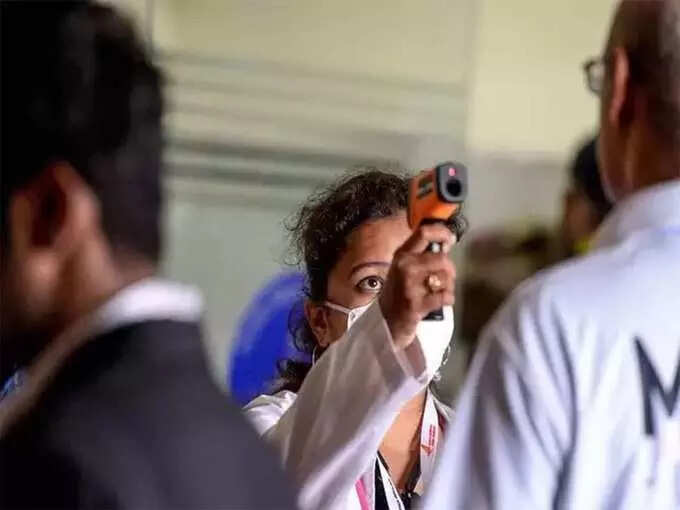 88,733 samples were tested during the last 24 hours. The weekly infection population ratio (WIPR) is 211 wards in 158 local bodies above 10. There will be strict control here.
Those who can be monitored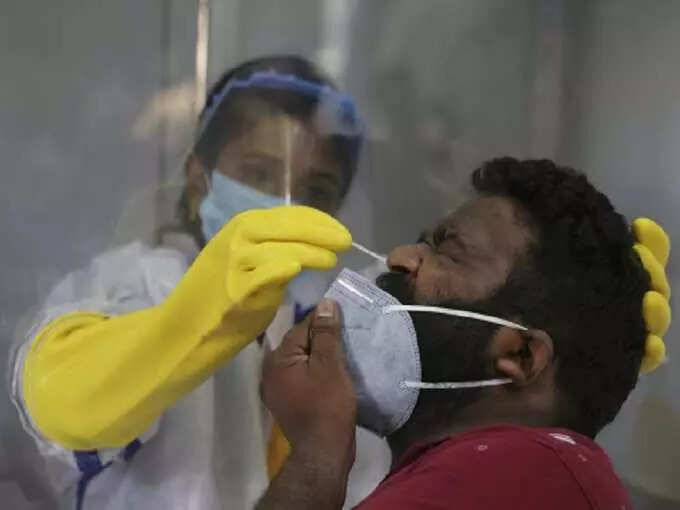 There are currently 3,33,634 people under surveillance in various districts of the state. Of these, 3,22,648 are under home / institutional quarantine and 10,986 in hospitals. A total of 771 people were newly admitted to the hospital.
Currently, out of 95,828 Covid cases, only 10.1 per cent are admitted to hospitals / field hospitals.
Death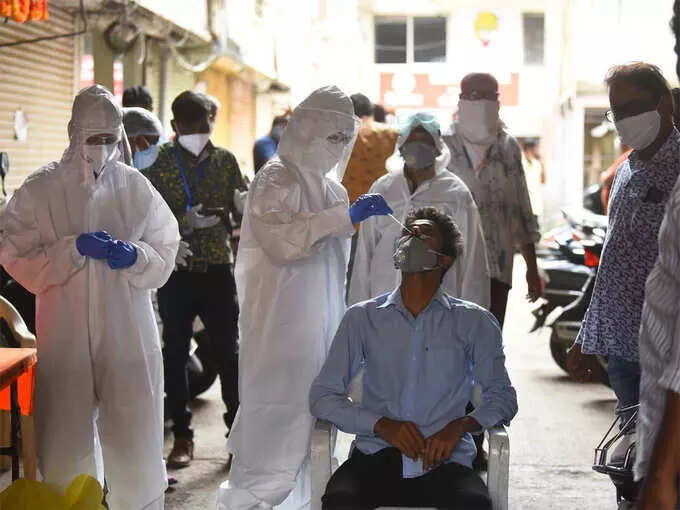 Covid-19 has been confirmed to be responsible for 96 deaths in the past few days. This brings the total death toll to 26,667.
Today, 39 of those diagnosed with the disease are from outside the state. 8808 people were infected through contact. Contact source for 347 is not clear. The disease affected 52 health workers.
.