Thiruvananthapuram: Covid-19 has been confirmed for 7823 people in the state today. The state's 106 deaths in the past few days have been confirmed to be due to Covid-19, according to a press release issued by the health department today.
Those who have confirmed the disease
The worst affected districts are Thrissur 1178, Ernakulam 931, Thiruvananthapuram 902, Kozhikode 685, Kottayam 652, Kannur 628, Palakkad 592, Kollam 491, Alappuzha 425, Pathanamthitta 368, Malappuram 366, Idukki 285, Wayanad 227 and Kasaragod 93.
Disease-free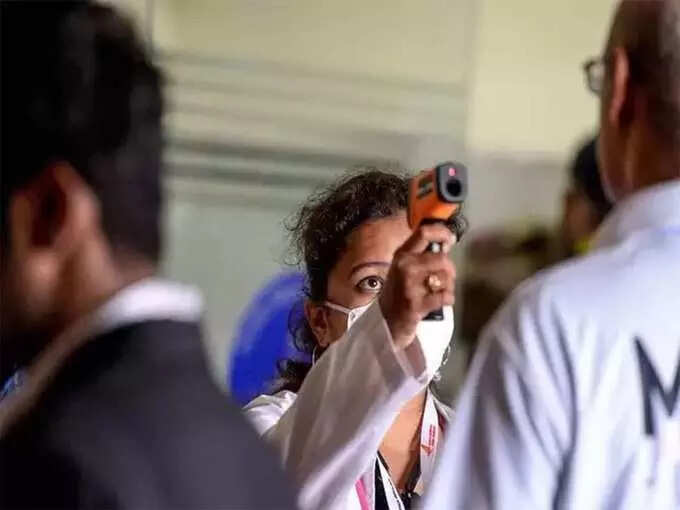 A total of 12,490 people who had been diagnosed and treated were cured. Thiruvananthapuram 1211, Kollam 781, Pathanamthitta 1309, Alappuzha 370, Kottayam 753, Idukki 608, Ernakulam 2088, Thrissur 1286, Palakkad 735, Malappuram 1049, Kozhikode 1235, Wayanad 320, Kannur 590 and Kasaragod 155 were cured. With this, 96,646 people have been diagnosed with the disease and are still undergoing treatment. 46,85,932 have so far been freed from Covid.
Tested samples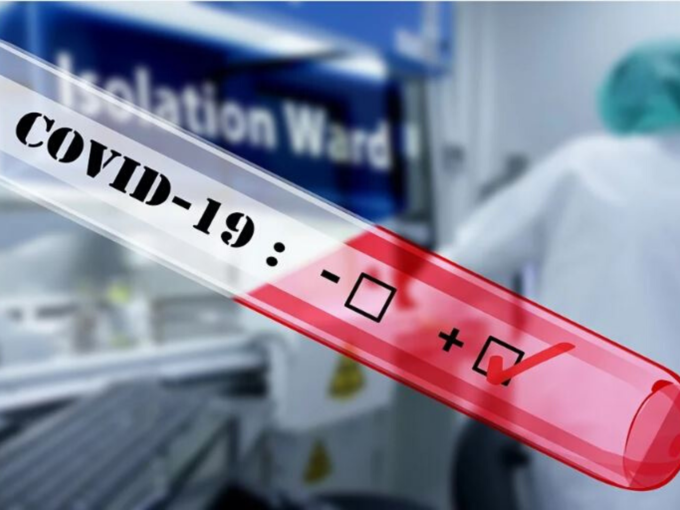 86,031 samples were tested during the last 24 hours. The Weekly Infection Population Ratio (WIPR) is 332 wards in 227 local bodies above 10. There will be strict control here.
Those who can be monitored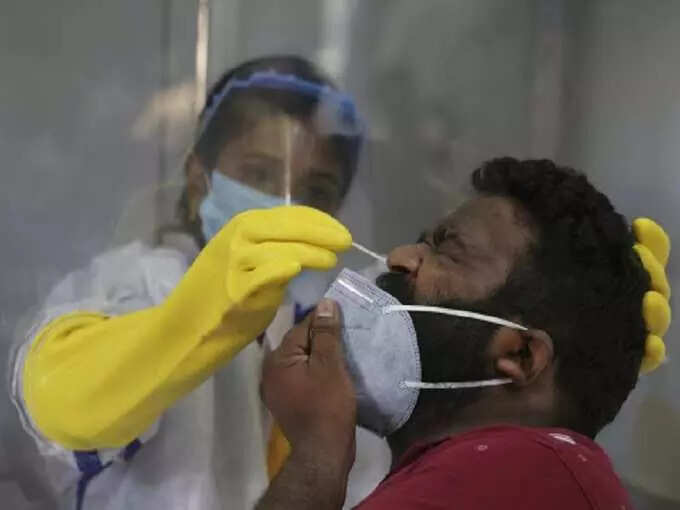 There are currently 3,43,082 people under surveillance in various districts of the state. Of these, 3,31,243 are under home / institutional quarantine and 11,839 in hospitals. 752 people were newly admitted to the hospital.
Currently, out of 96,646 Covid cases, only 11 per cent are admitted to hospitals / field hospitals.
Death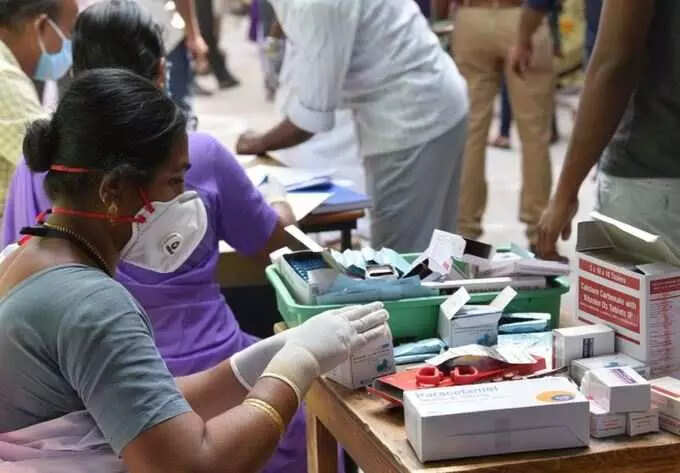 It has been confirmed today that 106 deaths in the last few days were due to Covid-19. This brings the total death toll to 26,448.
Today, 35 of those diagnosed with the disease are from outside the state. 7353 people were infected through contact. Contact source for 382 is not clear. The disease affected 53 health workers.
.