PORT ELIZABETH: Sea creatures are on the verge of extinction. As many as 63 endangered penguins have been found dead in South Africa amid controversy over the killing and feeding of thousands of dolphins on Skabetnur Beach on the Faroe Islands in Denmark.
Decision to conduct detailed inspections
David Roberts said the penguins, an endangered species, were found dead. Conservation needs to be ensured as they are endangered. He said samples would be collected and sent for detailed testing. Preliminary examination revealed no injuries on the penguins' bodies, officials said in a statement. The African penguins that inhabit the coasts and islands of South Africa are on the verge of extinction.
63 penguins lost their lives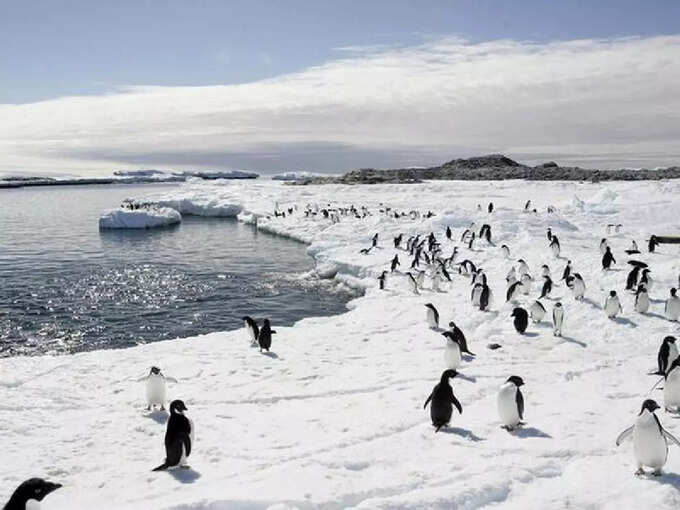 Thirty-three endangered penguins have been found dead in the town of Simons, near Coptown. Although the area is home to a large number of penguins, the authorities found that the dead were endangered penguins.
Death caused by bee stings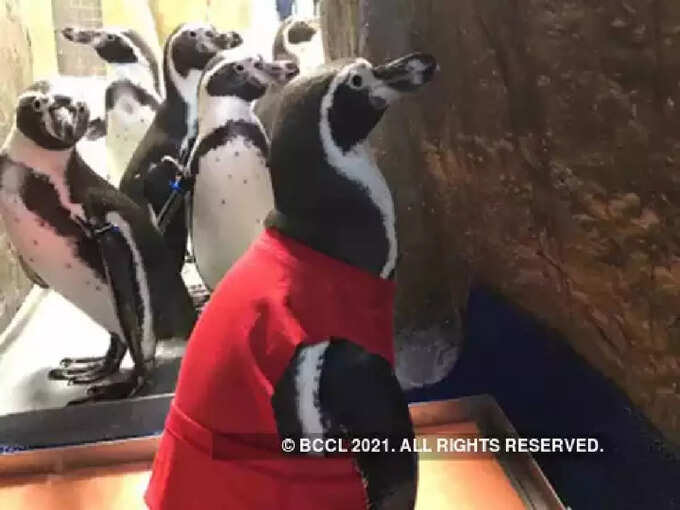 The Southern African Foundation for the Conservation of Coastal Birds said in a post-mortem report that the penguins had lost their lives to bee stings. The dead penguins were found to have been stabbed by multiple bees. The foundation's clinical veterinarian, David Roberts, said Sunday that the penguins found dead had been subjected to detailed examination.
Bee stings around the eyes of penguins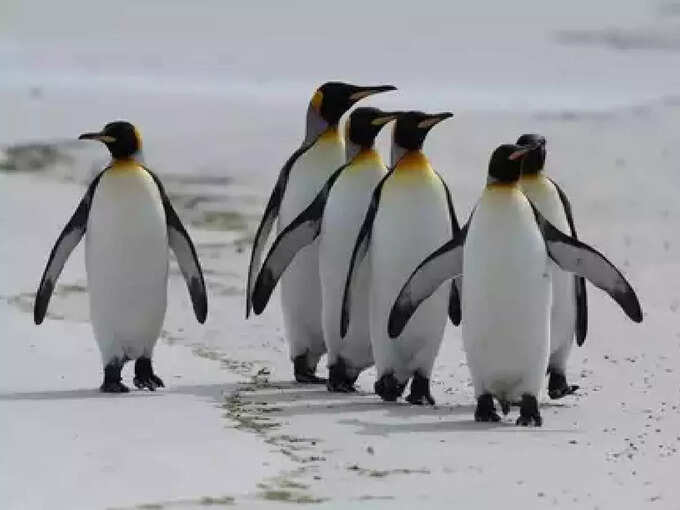 On examination, David Roberts said he found a bee sting around the penguins' eyes. "Bee stings around the eyes can cause fatalities. This is an unexpected event and a rare case. The area where the penguins were found dead is part of a national park. There are many bees here. The bees are part of the habitat," said David Roberts. Authorities say they have found a number of dead bees in the vicinity of the penguins.
.