Thiruvananthapuram: Covid-19 has been confirmed for 19,653 people in the state today. Covid information in the state is contained in a press release issued by the government after the Covid review meeting.
Positive cases
Outbreaks were reported in Ernakulam 2810, Thrissur 2620, Thiruvananthapuram 2105, Kozhikode 1957, Palakkad 1593, Kollam 1392, Malappuram 1387, Kottayam 1288, Alappuzha 1270, Kannur 856, Idukki 843, Pathanamthitta 826, Wayanad 443 and Kasaragod 263.
Those who can be monitored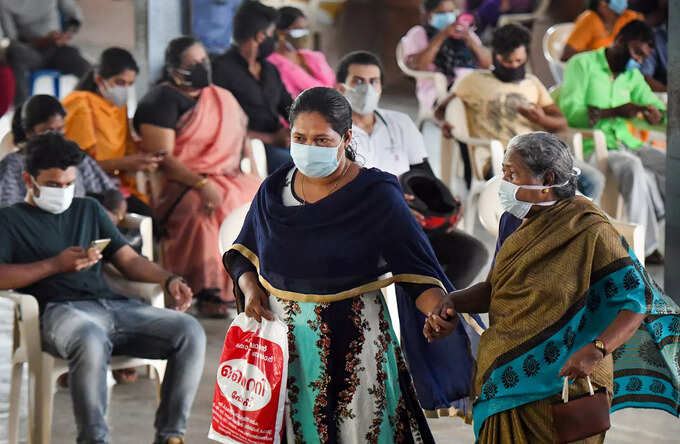 There are currently 5,12,854 people under surveillance in various districts of the state. Of these, 4,87,587 are under home / institutional quarantine and 25,267 in hospitals. 1906 people were newly admitted to the hospital. Currently, out of 1,73,631 Covid cases, only 13.3 per cent are admitted to hospitals / field hospitals.
Covid deaths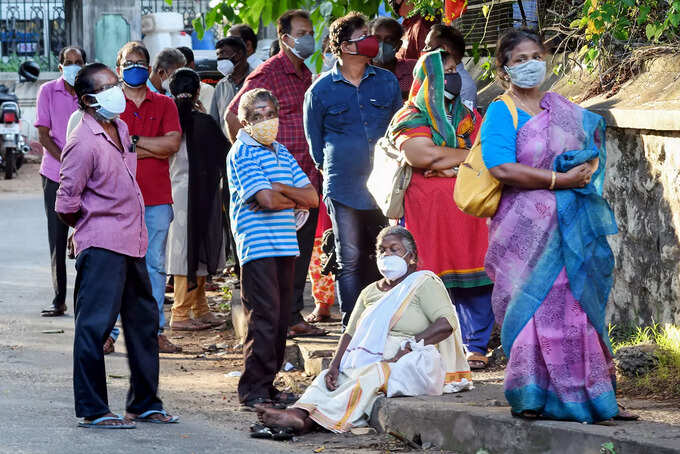 Today, it has been confirmed that 152 deaths in the last few days have been caused by Covid-19. This brings the total death toll to 23,591. 1,13,295 samples were tested during the last 24 hours. The Weekly Infection Population Ratio (WIPR) is 2507 wards in 678 local bodies above eight. There will be strict control here.
Statistics of those undergoing treatment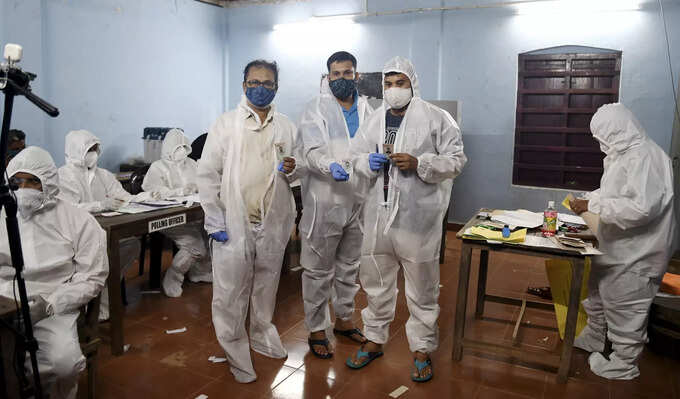 1,73,631 people have been diagnosed with the disease and are still undergoing treatment. 43,10,674 have so far been freed from Covid. Today, 105 of those diagnosed with the disease are from outside the state. 18,657 people were infected through contact. Contact source for 807 is not clear. The disease affected 84 health workers.
Those who have recovered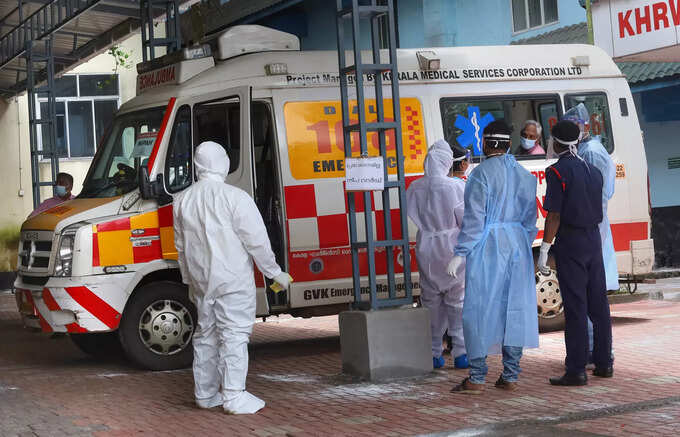 A total of 26,711 people who had been diagnosed and treated were cured. Thiruvananthapuram 2180, Kollam 1349, Pathanamthitta 1117, Alappuzha 1414, Kottayam 1434, Idukki 1146, Ernakulam 5708, Thrissur 2584, Palakkad 1450, Malappuram 2514, Kozhikode 3065, Wayanad 976, Kannur 1191 and Kasaragod 483 were cured.
.